Many people like to delay things until it is simply too late. There is a good chance that you fit into this category. You probably believe that you're going to put off getting insurance until the next day or week. After all, nothing is going to happen to you any time soon. You need to change your attitude when it comes to professional liability insurance. Errors and omissions insurance is essential for every professional in Ontario. If you do not have professional liability insurance, you need to get it today. Get in touch with a professional liability insurance provider to learn more. So, when should you consider getting insurance?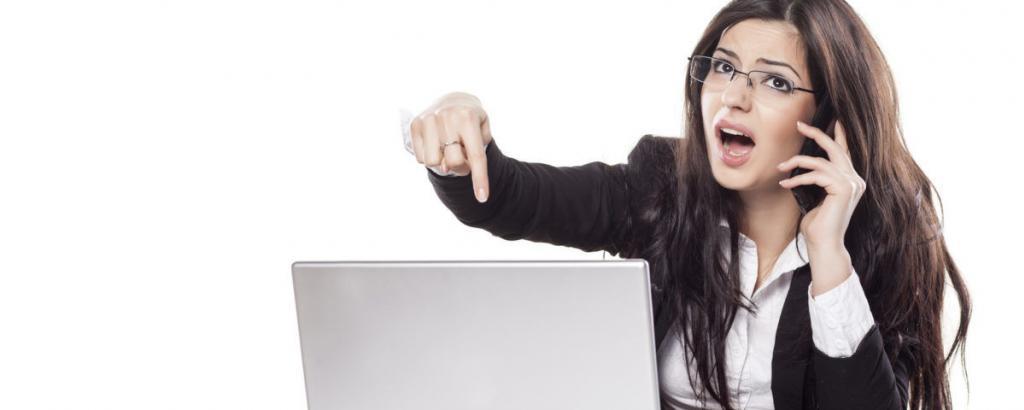 Immediately
When it comes down to it, you should never delay getting insurance especially if you are operating your business in a litigious industry like archaeologists, insurance adjusters, and anthropologists do. Insurance is really a necessity. In Ontario, you may be required to get this insurance before you're able to serve the locals. Make sure that you have the insurance in advance. Otherwise, you might not be covered when you need it the most. You shouldn't serve a single client until you're gotten the insurance that you need. If you do, it may come back to haunt you in the near future. You'll find out why this is the case below.
No Back Coverage also known as retroactive coverage
First and foremost, you should understand that many insurance policies are not going to cover claims made by older clients. If you did not have insurance when you worked with the client, you might not be covered. This is not always true. Some policies will actually cover past clients. If you want to make sure that you're covered and will be able to defend yourself against all claims, you should have PLI from the get go. Get the coverage before working with a single client to avoid potential problems.
Uncertainties
There is a good chance that you believe that you're invulnerable to risks. This is nonsense. Everyone is going to be at risk especially if you operate a business such as a day spa, offer process server services, or own a fitness club, as physical interaction with customers regularly increases the chances of a claim arising due to property damage & personal injury exposures. Even the most careful individual in the world could fall prey to a lawsuit at some point or another. After all, you need to understand that many lawsuits are actually frivolous. And, you need to understand that pretty much anyone could make a mistake. You need to be aware of the risks and you need to take steps to defend yourself.
You do not want your career to be ended because of a simple mistake. This is why you need to think about the uncertainties. Things might be great right now, but that could change at any point in the future. Getting the right amount of insurance will help. Contact a professional liability insurance broker today to get started.
Frivolous Claims
It is vital to understand that not all claims are going to be your fault. There is a chance that someone is going to file a fraudulent claim against you. You do not want your business to file for bankruptcy because of lies. This is why you need to protect yourself with liability insurance for professionals. Errors and omissions insurance is going to protect you from fraudulent lawsuits. It will cover the cost of the litigation as well as the cost of a potential settlement. Getting insurance as soon as possible is best.
When Should I Get Covered?
Over 100 Ontario professions that must have professional liability insurance will want to hold off on getting the insurance that they need. After all, they believe that they can spend the money better elsewhere. This is something that you need to avoid. You just never know what is going to happen from one way to the next. Your business might be flourishing right not, but someone could file a lawsuit against you the following day. To ensure that you can avoid all risks, you should not hesitate to get covered immediately. Contact an E&O insurance company to learn about the professional insurance prices today!

Other FAQ before purchasing professional liability insurance
Other useful posts you should also read
Professions we commonly provide insurance for: