It really is an exciting time in Ontario for contractors. Many new projects are underway, renovations are constantly being made, and the housing market is booming. These revelations are prompting many individuals to jump into the construction and contracting industry. Before blindly jumping into the industry one really needs to know how to protect themselves, their employees, and their families. This is exactly where insurance can come in handy, but not just any insurance. You need to make sure that you are equipped with the right policies that will meet your very specific needs. One such policy that should be acquired by any contractor in the Ontario area is professional indemnity insurance.
What Is Professional Indemnity Insurance?
Professional indemnity insurance is often referred to as contractors liability insurance and it sometimes blindly ignored by many operating contractors that do small jobs. An average handyman would be the prime example for this type of contractor. They should have at the very least $2,000,000 worth of handyman insurance coverage before entering any residential of commercial property to do repairs or small fixes. This is to make sure the contractor is covered in the event he or she is sued.
This is a specific type of policy that will protect you when a client claims that they have suffered a financial loss as a result of a professional error made by you or one of your employees. Regardless if the claim is true or not, the insurance policy will protect you. For instance, say that you are putting in a brand new heating and air unit for a client in the attic. The installation goes smooth and you leave the home. However, three weeks later it turns out that the drain becomes clogged and busts loose. This ultimately leads to a flooded ceiling.
Coverages provided by a Contractors general liability insurance policy would kick in and cover the damages you cause anywhere in Ontario, Canada.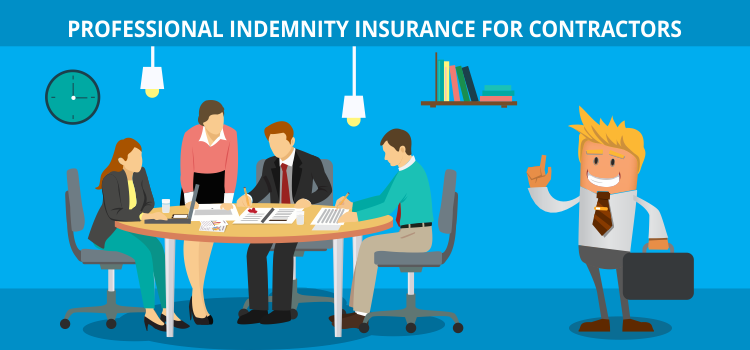 Why Is CGL Insurance Important For Contractors?
As a contractor you are constantly in and out of homes and businesses. There is always a chance that something major could go wrong. Whether you are at fault or not contractors liability insurance will provide you and your employees with the safety and comfort that you need to keep your business running smoothly. You probably already know that some individuals are spiteful and deceitful. Once an error is made simply rectifying the issue might not be enough to make them happy. In such cases the customer might take the case to court. That is going to be an expensive ordeal that could result in you closing your doors as a contractor.
Well, CGL insurance will even cover you in these situations. CGL Contractor insurance will pay for your lawyer, court costs, and any other deposition fees that are incurred throughout the entirety of the ordeal.

Contractors General Liability Insurance Will Pad Your Resume
You probably already know that the contractor's field can be very competitive in Ontario. There are already a number of companies popping up daily. Obtaining a professional indemnity insurance policy will not only provide you with the protection that you need, but it can actually serve as a selling point. There are not many other contractors that are investing in this policy and acquiring a policy like this can make your company stand out. It lets your customers know that you are willing to go the extra mile to protect them and their property. That being said, there are also some customers out there that will not hire a company that doesn't possess this type of coverage.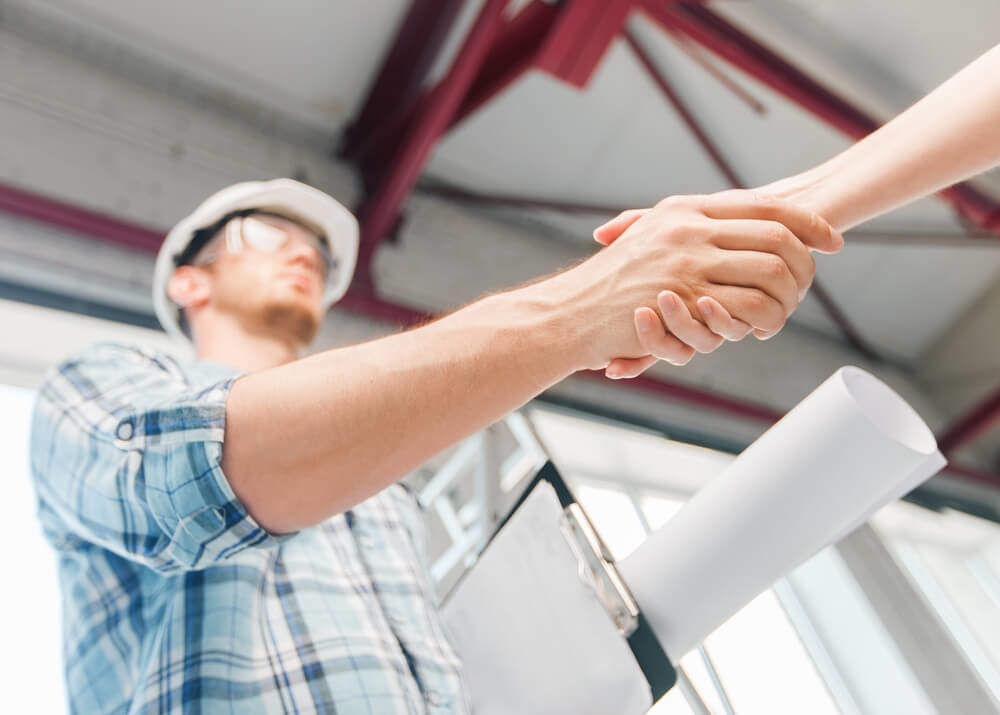 How To Get Contractors General Liability Insurance?
Surely, by this point you can already see the importance of this specific type of insurance policy. In fact, you are probably already wondering just how you go about acquiring the insurance. Well, do not fret because acquiring contractors general liability insurance in the Ontario area is extremely easy. There are a variety of insurance companies available. A simple online search or a quick look at the yellow pages will reveal a number of companies. However, when seeking out a policy like this you are probably better off choosing a provider that specializes in contractors insurance. They will be able to provide you with better rates, explain how subcontractors such as electricians, plumbers, and HVAC contractors will be covered by your policy if they cause a claim, and other policies that can cover your very specific needs.

Other Policies Will Be Needed
Contractor's general liability insurance sounds good and it can protect you in a variety of situations. However, there are going to be other risks that you will be exposed to and you will need other policies to cover you in those situations. For instance, you are going to be driving from jobsite to jobsite in a company vehicle, so you are going to need commercial auto insurance as well. Regular auto insurance will not offer the type of protection that you and your employees will need. Also, if you are considering taking on employees you are going to need workers compensation insurance.
Workers compensation insurance will protect you in the event that one of your employees gets hurt on the job. For instance, if your employee falls off a ladder and breaks his leg, worker compensation insurance will pay for the medical expenses. It can also cover the cost of the employee's lost wages while he or she is out of work.
Other frequently asked questions before buying contractors insurance
Type of contractors we commonly insure
Telecommunications

Construction

Roofing

Extermination

Air duct cleaning