Introduction
Before you get started on building your dream home or apartment, you should look into the types of property insurance. Even before your building is complete, it is susceptible to the elements. Fire or wind can cause considerable damage before your house is constructed. It may also fall prey to theft or vandalism, requiring you to spend a lot more money to fix the damage that has been done. This situation is where a builder's risk insurance comes in. It protects you from such dire circumstances, letting you rebuild without a sizable dent in your finances. 
In this article, we have broken down builder's risk insurance to help prospective builders make the right choice before they begin working on their incredible endeavors. It has become a necessity for builders today, and here's why it has become so commonplace among most construction contractors.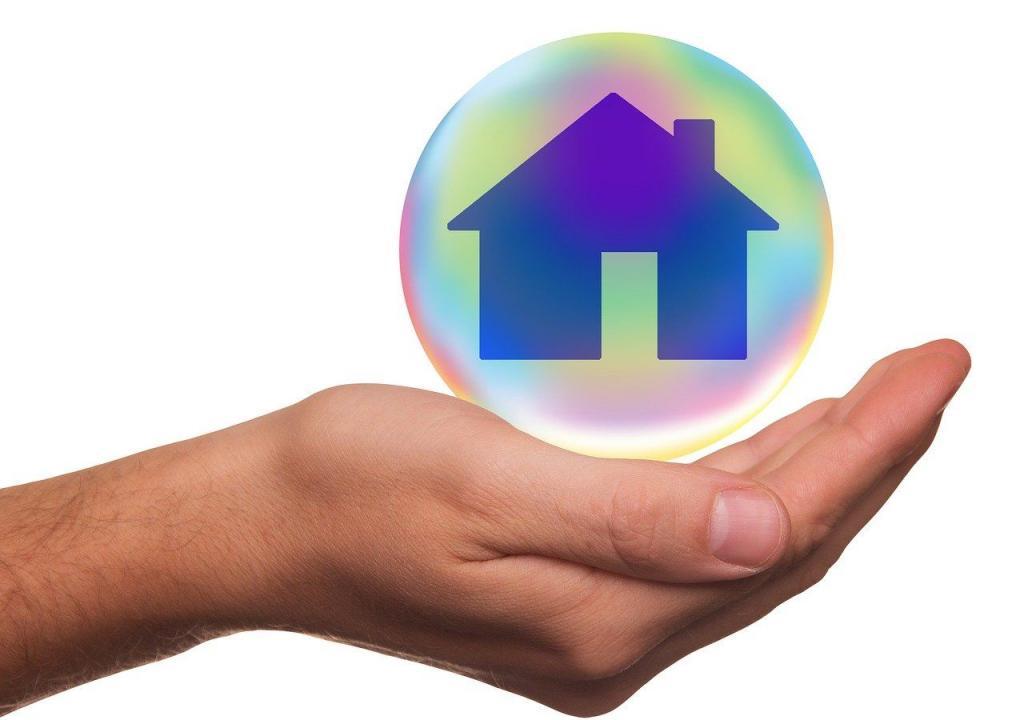 Who Buys Builder's Risk Insurance?
The following people often purchase a builder's risk insurance to protect property:
Property owners. In this case, they act as their contractor on a project.

Subcontractors who work with the owner on construction projects.

Also, general contractors who work on renovating homes or buildings on behalf of the property owner.
Why Does One Need Builder's Risk Insurance?
Often purchased by the person who owns the property, the builder's risk insurance protects you from the issues mentioned above that may crop up. If a project that is under construction faces a problem, the owner is the beneficiary of a fund that they can spend as they see fit. This policy is different from a home owner's policy or a commercial property one. 
While those forms of insurance are in effect after your home is ready to be occupied, the builder's risk insurance works differently. It is only applicable during the construction of your project, and one cannot apply for it after construction begins. Effectively, it expires right after the building is finished. After that, you'll have to opt for the insurance policies mentioned above.
Coverage Offered By Builder's Risk Insurance
A builder's risk insurance policy offers three forms of coverage to the property owner or the contractor. Hard cost coverage covers the structure of the project and everything associated with it. This coverage includes materials, fixtures, and equipment that may be harmed by a natural calamity or theft. Soft cost coverage handles associated costs that may occur, such as legal fees or engineering and architectural losses. The third form of coverage is for financial losses that may arise with the loss of use of the structure itself.
You are protected at every step of the way, regardless of the progress of your ambitious construction project. Coverage often varies based on location, especially if the area is prone to some form of disaster. Due diligence is a necessity while choosing the right builder's risk policy for your building.
Frequently asked questions before buying coverage
Is It The Same As Contractors' General Liability Insurance?
These are two different types of insurance that apply to different scenarios. While a builder's risk insurance covers your property, contractors' general liability insurance works differently. It deals with risks concerning injuries or damage that may occur during the construction process itself. It's an essential policy for anyone who wishes to build, as it will protect you from accusations of causing injuries or negligence. They are more commonplace than you think. A minor investment in an insurance policy will certainly pay off in the long run.
The lawsuits that ensue in such cases are tedious and expensive. General liability aids you with legal fees to protect your finances and keep you in business. It is a godsend against claims of copyright infringement or false advertising. We recommend you opt for both builder's risk insurance and general liability to protect your property and your finances.
Who Can Take Advantage Of This Insurance?
Projects that are under construction, being renovated or are being repaired can make use of builder's risk insurance. Even if the building is complete and only minor changes are being made, opt for this insurance to protect your property. It offers coverage over all forms of risks, be it accidents, theft, or destruction of property.
The property in question does not necessarily have to be the structure itself. Supplies and materials that are at the job site during the project also come under this insurance policy. Additionally, if you're working with a contractor on the project, their equipment will not be covered. If they wish to protect their tools, they must be specifically insured by them.
Things To Keep In Mind
Builder's risk insurance does not cover losses that occur before or after the construction of the project. It only applies to ongoing projects. But you must apply for it even before construction begins. You cannot apply for builder's risk policies after you've started building, so chart out your course carefully. Missing out on it may result in a terrible outcome if an accident or disaster occurs.
The limit of your insurance policy may equal the total expenditure and value of the building under construction. While a single form of damage won't affect the entirety of the project, it may still cause high costs to the builder. Accordingly, coverage will be available based on the limit of the builder's risk insurance. An appraisal is performed when the building is complete to make changes to the estimate if any. Any form of damage or loss will be compensated accordingly.
Conclusion
Regardless of what you build, the construction of a building is always a grand and ambitious project. It is one that takes years of saving up and months of planning and execution. But even the best plans can fail under some circumstances. Insurance policies protect your investments from capsizing due to issues that cannot be predicted in advance. Opt for builder's risk insurance to shield your project from natural calamities and other forms of damage. Be it a brand-new home or a simple renovation project, obtaining an insurance policy is undoubtedly the safer path ahead.
Get a Builder's Risk Insurance Quote


Other Helpful Resources