Interior Decorators Professional Liability Insurance protects decorators financially in the event they end up in a lawsuit as a result of negligence, errors, mistakes they may or may not have made while conducting business. This coverage is also known as Errors and Omissions Insurance (E&O Insurance) for Interior Decorators and indemnity insurance is a liability insurance policy. When clients or business owners incur losses or damages after paying for a service, they often sue the professional responsible. This is where a Interior Decoration business PLI Policy can help by financially shielding the professional by covering the cost of legal fees and the lawsuit amount in the event a claim has been filed against them with an interior decorator insurance company.
Our rates start at $70/month for the basic $1,000,000 liability. Contact us at 1-888-480-7677 today and find out if your business meets the qualifications to be insured.
Why Interior Decorators Need Professional indemnity insurance
There are many Ontario residents who are going to work with interior decorations. As an interior decorator, you can pretty much guarantee that you're not going to have much trouble finding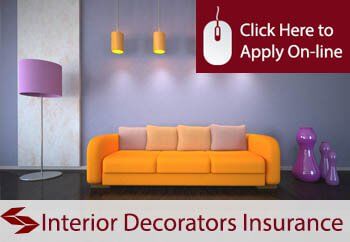 working in this portion of Canada. Just remember that everything is not sunshine and rainbows. You just never know what is going to happen from one day to the next. There is a possibility that anything could go wrong. Your error could easily create a serious problem for the client and you're going to be looking at a hefty lawsuit and settlement. The good news is that you can protect yourself to some degree. Finding an interior decoration professional liability
insurance broker can help.
This individual will help you find out which insurance is pertinent for your business. It  is true that professional liability or E&O insurance is a good starting point. This Interior Decorator E&O insurance is going to protect your business in the event that your error causes the client a loss of some degree. Taking the time to get this insurance will make a huge difference. Just remember that this insurance for Interior decorating businesses is not going to cover every problem that you will encounter.
If you want to be protected to the fullest, you're going to need more coverage. More about the additional coverage that you need will be provided below.
Other Coverage Recommendations
As mentioned above, E&O insurance for interior designers is great. Nevertheless, this type of E & O Liability insurance policy for Interior Decoration professionals is not going to protect you from every single problem that you will encounter. This is why you're going to need to bulk up and obtain additional liability insurance as well. Do not forget to arrange workers compensation insurance for your employees in addition to a business insurance policy. Thankfully, there are various other coverage options that can help protect your company further. So, which additional coverage options should you add to your policy? You'll find out below.
When it comes down to it, you'll definitely want to get general liability insurance. After all, you're helping the consumer design and build their home. If anything happens out of the ordinary such as property damage while you are conducting business on the client premise, there is a good chance that you are going to be held responsible. You design could be deemed responsible for causing the client damages and harm. If this happens, you can guarantee that the client is going to get a lawyer and file a lawsuit against you. You can prevent this from happening by working with a general liability insurance broker and getting the coverage that is needed. Try to obtain at least $100,000 of coverage per claim. It also does not hurt to ask your broker to explain details about business interruption insurance as this coverage in particular can be very beneficial in the event your business operations are unable to continue due to insured perils as there would be a payout for loss of revenue.
You're also going to want to make sure that you have automobile insurance. After all, you're going to be required to drive to your clients' homes. This can be a huge burden in the long run. There is a real possibility that you're going to get into a vehicle accident at some point or another. If this happens, you may be deemed responsible. If this happens, you can guarantee that the victim is going to come after you. You need to protect yourself by working with a reliable interior decorator automobile insurance broker. They'll make sure that you get the interior designing business insurance that you need. Try to get at least $100,000 per claim and $1,000,000 per year.
Cyber Insurance
Pretty much every professional in Ontario needs access to cyber insurance. You just never know what is going to happen. You could be dealing with high profile clients and they could have a significant amount of wealth. There are people out there who are going to want to steal the identities of these individuals. If they're able to hack into your computer systems, there is a chance that they're going to steal the client's information. Then, you will held responsible. This is why you need cyber insurance. Try to get at least $50,000 per claim and $100,000 a year. This should suffice for most interior designers.
Working with an interior designer insurance broker is good. Just make sure that you get the right coverage. Doing so will protect you from every potential problem that could arise in the future.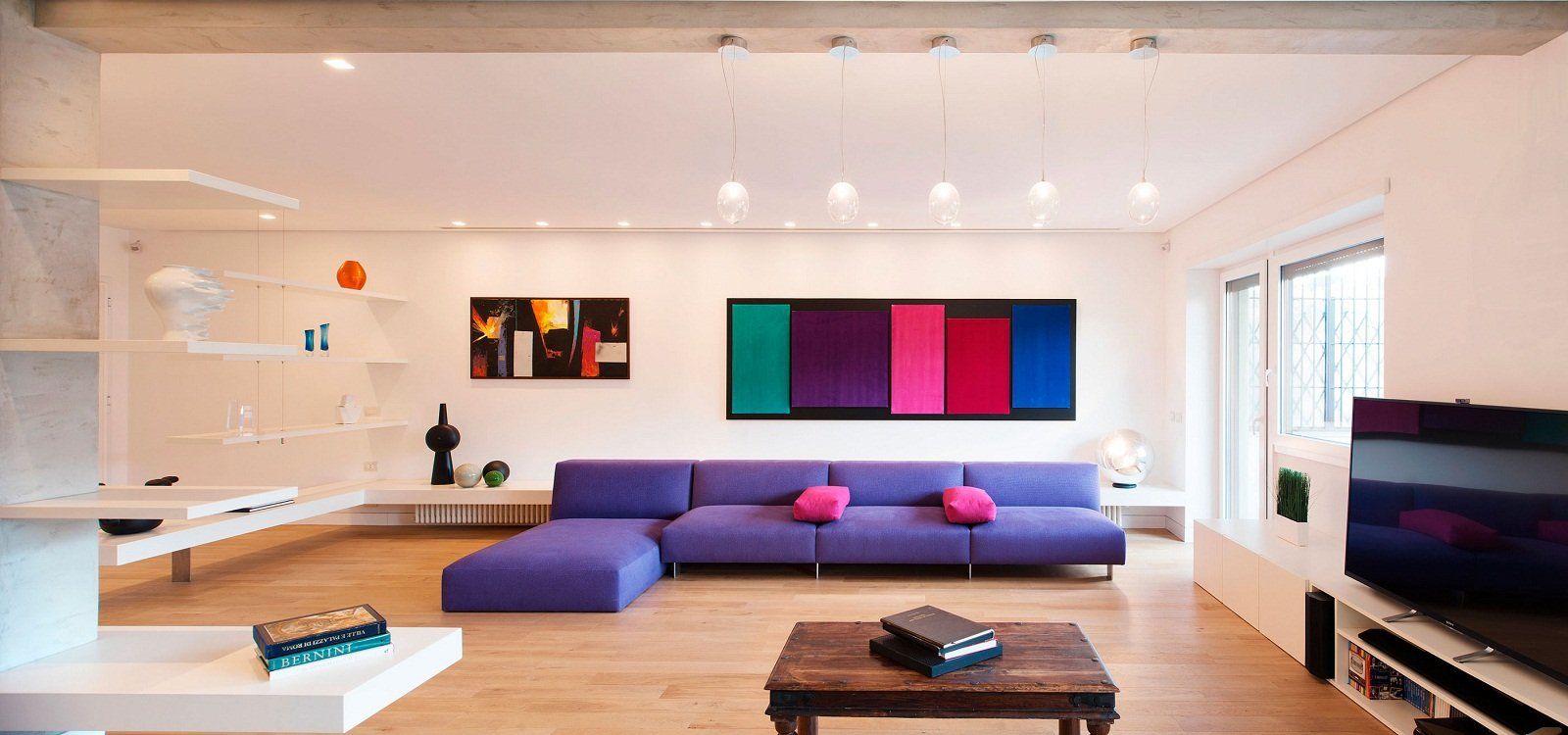 Cost of Interior Decorator's Insurance
Professional Liability Insurance – All interior designers who provide services to Ontario residents should carry professional liability insurance. In fact, this coverage is a requirement for all Canadian interior designers. This type of insurance will protect you in the event you make a design flaw that results in an accident or choose a design that is unfavorable to your client. While professional liability insurance rates are high in Canada, this coverage will protect you from financial loss in the event one of your clients files a claim or lawsuit against your company. For a $1 million policy, the average rate is $70 per month.
Commercial Auto Insurance – An interior designer who operates a fleet of commercial vehicles will require commercial auto insurance. If you or one of your employees is involved in a motor vehicle accident and is found to be at fault, you will be responsible. For a small fleet of commercial vehicle that consists of sedans, you will pay at least $1500 a year. However, this rate may increase if one or more of your employees had a previous DUI or speeding tickets. Another factor that will affect your rate is your company's driving history. For example, if you have filed claims for multiple accidents, this will no doubt increase your monthly or annual rates
Cyber Insurance – If you promote your business online and own a website, you will need cyber insurance. For a $100,000 policy, your rates will average $30 a month.
Apply for a PLI Quote
If you provide professional services in Ontario, Canada and are not covered by a Interior design liability policy, you should contact our office to request a free quote. One of our agents will gladly provide you with a quote right over the phone per your request. In the event you end up filing a claim with an insurer, a broker will be able to talk you through the claims process and connect you to an insurance adjuster or claims specialist at the insurance company.

FAQ before purchasing interior decorators professional liability insurance
Other useful posts you should also read
Other professions we also provide insurance for: