Thanks to the power of the Internet, Ontario insurance companies have clients that are scattered all over Canada. However, most of these providers do not have offices in every area where their clients are located. So, when a claim is filed where the provider does not have an office they oftentimes have to branch out for outside help. They might seek out a contractor located in that area to investigate the claim. Well, these same insurance companies also engage contractors and auto repair companies to help estimate the costs of the damage and often do the repairs. As a new contractor or budding contractor, this would be a great way for you to expand and make some extra cash.
You might even be able to get a discount on your contractor's general liability insurance policy, but how do you go about becoming one of these approved contractors to land insurance company jobs?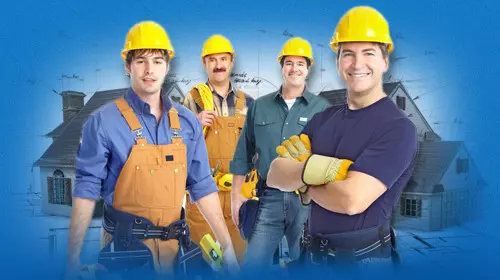 Is This Something You Really Want To Do?
It is always best to think something through thoroughly before just jumping right in. Really sit down with your employees or business partners and discuss this. Make a list of pros and cons. Weigh every single possible option and make sure that this is something that you absolutely want to purse with 100 percent certainty. If you're positive that you want to get involved, you should follow the guide below.
Getting The Right Certifications And Experience
Insurance providers in the Ontario area don't just hire any contractor. First, they would review your resume, certifications, experience on the job, and your insurance policy. Contractors general liability insurance is a type of policy that you are going to need. In addition to this, most insurance companies require you to have at least a college degree or diploma in civil engineering, building engineering, or a diploma in any relevant field of study. Unfortunately, you probably won't be able to jump right out of college and become an approved contractor for an insurance company.
They are going to require at least five years of experience in the field and a college degree. If you don't already possess these qualities, you can go ahead and start working on obtaining them. Maybe you have the experience, but lack the degree. Maybe it's the other way around. Whatever the situation is, you can go ahead and start padding your resume because most insurance companies are going to make you meet the demands before offering employment.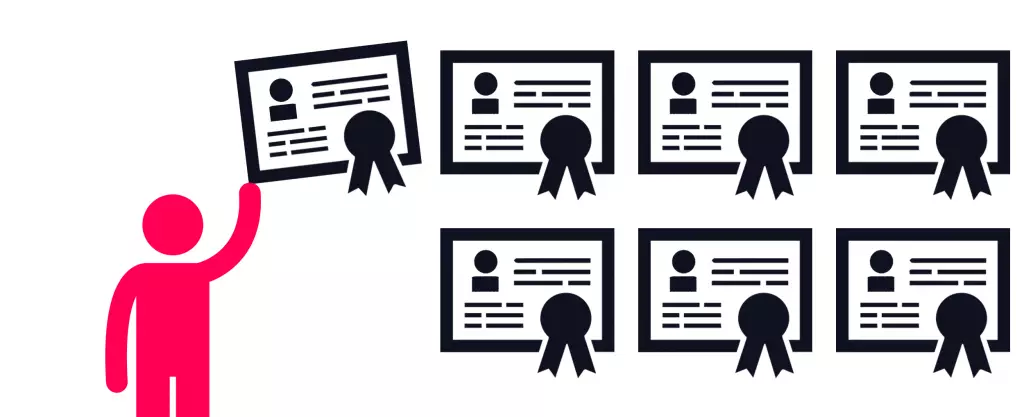 Obtain The License
If you have already been in business a number of years it is possible that you already have the required license. If not you will be required to contact Ontario's contractor's licensing board. There will be some paperwork that you will be required to fill out here as well. After the paperwork is taken care of, you will be given a list of recommended materials to study and a list of testing facilities. That's right, you are going to be tested, so make sure that you study up good. Once you are adequately prepared for the test you can schedule an appointment with the testing facility to take the test. Once you pass the test you will become a licensed Ontario contractor.
You might be wondering.. Do I still need insurance as a contractor in Ontario if I have a license? The answer is yes. A license and insurance are two different things. A permit allows you to do certain jobs, insurance on the other hand protects you financially if you get sued as a result of an insured risk.

Set Up An Office
Most small contractors in the Ontario area prefer to work out of their homes. And, this is perfectly acceptable. However, if you expect to have success, grow, and expand, it might be advisable to just go ahead and invest in a commercial office. This will give you a physical billing address that you can link all of your business accounts to rather than just linking everything to your home address.

Register Your Business
Once you obtain the appropriate contractor's licenses, you will have to set up and register your business. In order to do this you must meet several requirements. First, you must have a valid social security number. Secondly, you will have to show proof of an income tax return that is filed with the Canada Revenue Agency (CRA). If you do not meet these requirements you will not be able to register you business.
If you do meet the requirements, you will be ready to obtain your business number and you can do this by using the business registration website online. However, you can also obtain a business number by mailing in or faxing the appropriate information to the CRA offices. You can even contact them by phone if this is something you'd rather do. The online method is without a doubt the most convenient.
During the registration process you will be required to provide certain information. Having this information ready and prepared ahead of time can make the process go much smoother. Some of the things you will need are your social security number, date of birth, last name, business name, business number, type of business, the physical address of the business, billing address, date of incorporation, and certification number. You will probably also be asked about your employees and how they are paid.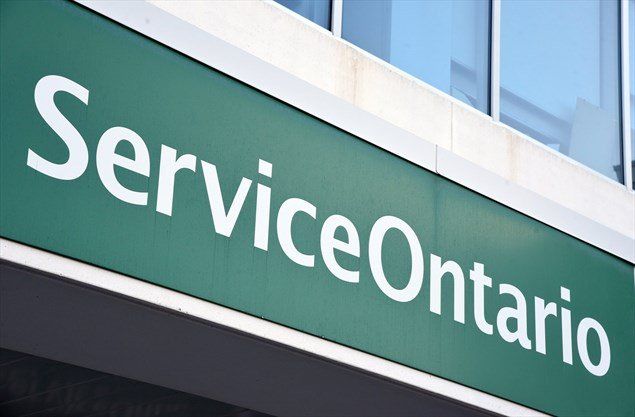 Decide On The Companies You Want To Work With
There are tons of insurance companies out there, but not all of them are created equally. Some companies will have different contract terms, while others might pay more per job. Whatever the situation is, you probably want to go online and review all of the companies that you are considering working with. Look at their expectations, review their contract terms, and even take a quick peek at their contractor application forms, just to get familiar with it. It might even be a good ideal to make a phone call and speak to the individual in charge of the contractor program.
The conversation would be educational, similar to when you would have initially called a broker to know if you need insurance as an independent contractor before opening your business' doors to the public.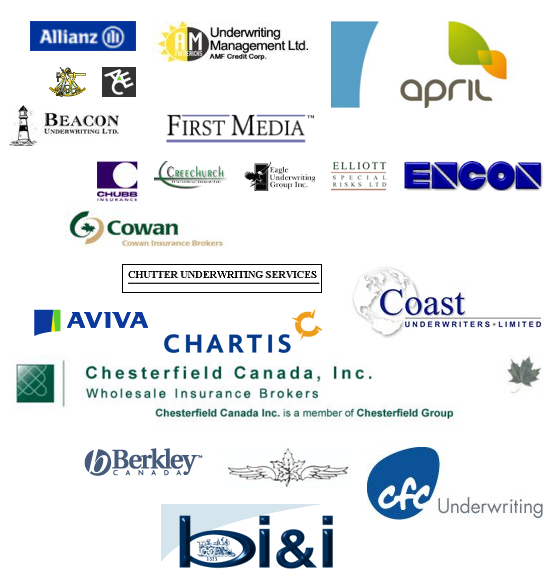 Other frequently asked questions before buying contractors insurance
Type of contractors we commonly insure
Telecommunications

Construction

Roofing

Extermination

Air duct cleaning