Web designers are responsible for designing and creating websites for individuals and businesses. While most of these professionals have a long career under their belt, there are a few that have only been in the field for several months or years. Regardless of how long you have been designing websites, mistakes can happen. And, these mistakes can lead to personal injury and damages for your clients.
The good news is there are protections that can help reduce the impact of third-party lawsuits and negligence claims. These protections are known as insurance coverage. As a web designer in Canada, you may not be required to obtain and carry professional liability insurance, but it would definitely be in your best interest to obtain it before you serve your first cover.
Web designers always follow the instructions provided by their clients to design websites. However, there will come a time when these instructions can be confusing, leading to a poor design and customer dissatisfaction. If your design causes the customer to sustain a major financial loss, you may end up in court fighting a civil lawsuit.
If you are covered by a quality professional liability insurance (PLI) policy also known as errors and omissions insurance (E&O), your financial loss will be minimal. If not, you may end up spending thousands, if not millions of dollars for litigation fees, settlements or monetary judgments.
It is also possible to customize a website that is similar to an existing website. When this occurs, you may find yourself facing copyright claims or a lawsuit brought by the Webmaster. Not only will you need to have the website taken down, but also you will be required to start the design from scratch. This is where commercial general liability insurance (CGL) will come into play, as it will cover part or all of your legal expenses and settlements.
We recommend having no less than $1,000,000 of PLI in combination with $2,000,000 CGL coverage if your business qualifies for professional liability coverage and even more, demands it.
Rates as low as $40/month.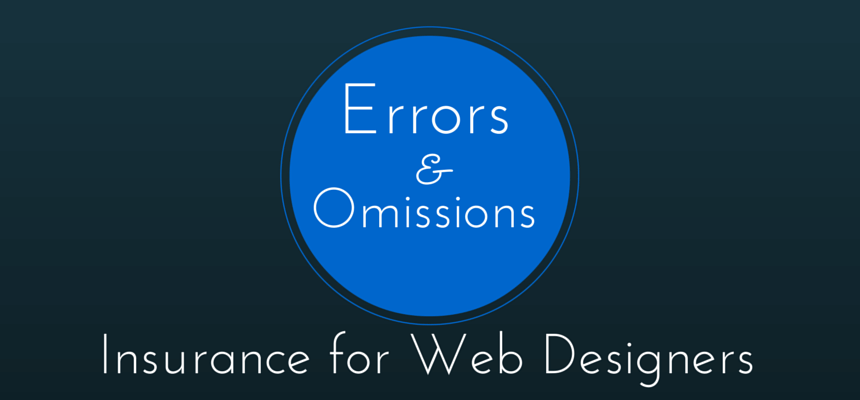 Additional Coverages that web developers can benefit from
Web designers take far more risks than you could ever imagine. You just never know what is going to happen in the future. Getting enough web designers E&O insurance coverage is going to help, but it might not cover all problems. This is why you may need to acquire additional cover options. Combining E&O insurance with a web designers CGL insurance policy is best. Additional policy options will be provided below for your consideration.
Cyber Insurance
As a web designer, the mass majority of your work is going to be taking place online. Your clients' information is likely going to be stored in an online database. This is why you need a good amount of cyber insurance. Without cyber insurance, you're take a huge risk. With cyber insurance, you will be able to rest assured knowing that you're protected. This will allow you to serve your clients and focus on their needs, without having to worry about the risks.
Cyber Insurance Recommended Limits – $500,000 per claim / $1,000,000 aggregate
You're also going to want to think about getting CGL insurance. CGL insurance is absolutely essential, since it can often provide you with protection from advertising claims. There is also a chance that you're going to have clients visit your offices. If this is the case, you need CGL insurance. It can protect you in the event that your clients are injured on your property.
Commercial General Liability Insurance Recommended Limits – $1,000,000 per claim / $2,000,000 aggregate
Equipment Breakdown Insurance
You also need to understand that you're going to need equipment breakdown insurance. After all, you're going to need your computer to continue working. If your computers break down, your business is going to grind to a halt. Get this insurance to avoid the risks.
Equipment Breakdown Insurance Recommended Limits – $50,000 per claim / $100,000 aggregate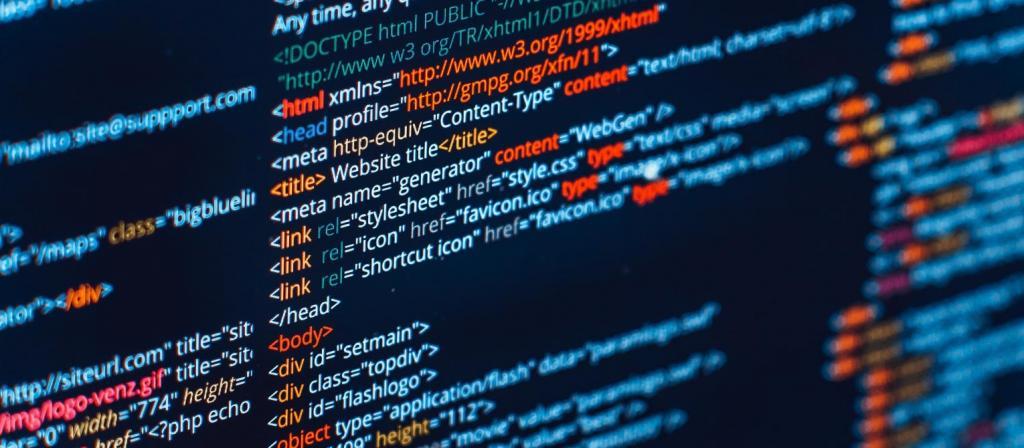 Average Costs
If you're interested in getting covered by web designers professional liability insurance coverage, you need to familiarize yourself with the potential costs. It is true that the web designers PLI insurance prices can be pretty steep. Nevertheless, the insurance will be well worth it in the long run. So, how much should you expect to pay for E&O insurance for web designers? While the prices may vary, you can find some estimates below.
Professional Liability Insurance – $40 a month
Commercial General Liability Insurance – $20 a month
Commercial Property Insurance – $20 a month
Cyber Insurance – $120 a year
Identity Theft – $85 a year
At the end of the day, the aforementioned web designers PLI insurance quotes are going to be immensely helpful. We highly recommend that you get in touch with our web designers professional insurance agent to learn about how to apply for professional liability as quickly as possible. By getting in touch with one of our agents, you'll be able to get free quotes within a short period of time. You can also use the form on our website to obtain quotes within minutes.
We're also available around the clock via phone and email. If you want to find out what you're going to be required to pay, you should contact us today. We'll answer any and all questions that you may have.

FAQ before purchasing web designers professional liability insurance
Other useful posts you should also read
Other professions we also provide insurance for: