There are tons of surveyors in Ontario. While it might be possible to work in other areas, most will actually survey lands in the Ontario area. If you're a surveyor, you can guarantee that the demand for your services is always going to be high. Just remember that problems can occur. Ontario residents can be pretty demanding. If you're not cautious, there is a possibility that you're going to get yourself into trouble at some point. Just imagine the possibilities. You could make a mistake and misjudge the land. If this happens, you're going to be hit with a lawsuit from your clients.
A surveyors professional liability insurance policy can make a huge difference. You may also need CGL insurance. After all, there is a possibility that you're going to injure someone when surveying the land. Again, this would lead to a significant lawsuit. Working with a surveyors PLI insurance broker will ensure that you're able to get the insurance that you need to keep your business afloat for many years to come. Never forget to ask your broker to explain you the process of getting a professional liability insurance policy along with some ballpark quotes for your coverage. Any experienced professional can should be able to provide you a range of numbers based on what you tell them about your business.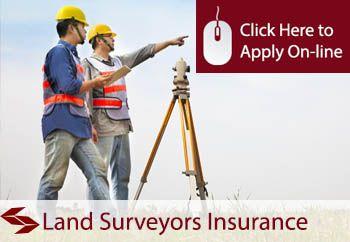 What are the average surveyors E&O insurance prices? Is this a sufficient amount of coverage? You're going to find the answers in the in-depth guide below.
More Insurance Coverage Options
Surveyors professional insurance is a good choice, but it should be considered a starting point. This type of insurance is not going to solve each and every problem that you're going to face. Commercial general liability insurance for surveyors will shield you even further. Combining these policies can help. Nevertheless, you're going to need more coverage as well. Some of the add-on coverage that you may need will be explored in greater depth below.
Surveyors are always required to travel. This is the only way that they can determine how much land is available and how much it is worth. This is why surveyors need vehicle insurance. Get this insurance to protect your company in the event of a motor vehicle accident.
Commercial Vehicle Insurance Recommended Limits – $2,000,000 per claim / $4,000,000 aggregate
CGL insurance is another good option. After all, your work could easily injure someone or damage their property. If it does, you're going to be held responsible. This is why you need a good amount of CGL insurance. It will make a huge difference in the long run.
Commercial General Liability Insurance Recommended Limits – $100,000 per claim / $1,000,000 aggregate
Equipment Breakdown Coverage
Surveyors are required to utilize tons of equipment to analyze the land. What is going to happen if this equipment malfunctions and breaks down? Well, there is a good chance that your company is going to cease operations until you can replace this equipment. That is why you should get equipment breakdown coverage today!
Equipment Breakdown Coverage Recommended Limits – $50,000 per claim / $100,000 aggregate
Fraud Insurance
You should also think about acquiring fraud insurance. One of your employees may attempt to deceive someone in hopes of increase their earnings. Fraud insurance can protect you from potential problems.
Fraud Insurance Recommended Limits – $50,000 per claim / $100,000 aggregate
Costs You Should Expect
Now, it is time to learn about the potential surveyors PLI insurance cost. The truth of the matter is that surveyors PLI insurance coverage can be a bit expensive but that totally depends on factors such as how much professional liability coverage you need, your claims history, number of employees, and your gross revenues. Nevertheless, it is going to prove to be well worth it in the long run. Below, you'll learn more about the price average for the insurance options that are essential for surveyors.
Let it be known that the figures provided above may or may not remain true for your business. The costs of surveyors E&O insurance are going to vary from one company to the next. They'll vary based on the size of your business, your location, and the risks that you're going to face. The best way to find out the accurate surveyors professional insurance cost is by getting in touch with us. We will help you by providing you with free quotes. Just contact us today to get started and we'll make sure that your business is covered to the fullest.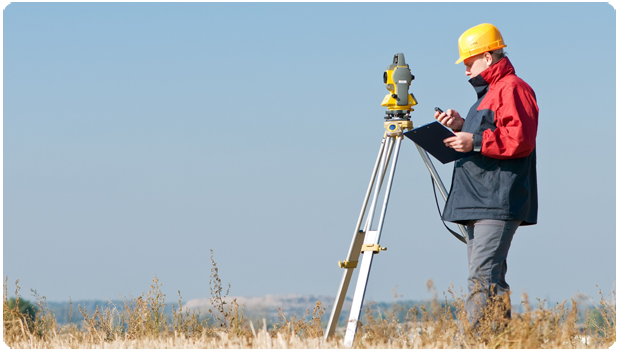 FAQ before purchasing surveyors professional liability insurance
Other useful posts you should also read
Other professions we also provide insurance for: