What Advertising Agencies Need To Know About Insurance Coverage
With the recent influx of new businesses and professions in the Ontario area, it should not be a major surprise that there is a large demand for advertising agencies. Everyone from the small startup businesses to the well-known celebrity needs an agency to represent and show off his or her marketing campaigns. While the industry might be booming and exciting at the same time, just the slightest mistake on your end could make your client suffer huge losses. When a situation like this occurs, who do you think the client is going to seek repercussions from? They are going to come after you and your business and this is where your advertising agency professional liability insurance can come in handy.
Professional liability insurance (PLI), also known as error and omissions insurance, is a specific type of insurance policy that was designed specifically for the above-mentioned situations. When a professional mistake occurs or your client makes scrupulous claims, this policy will kick in and protect you and your business in a variety of different ways, up to your policy limits and for the approved coverages. Professional liability insurance is a must for any advertising agency. Whether you are at fault or not, the policy can protect you from legal fees and other lawsuits that might arise throughout process.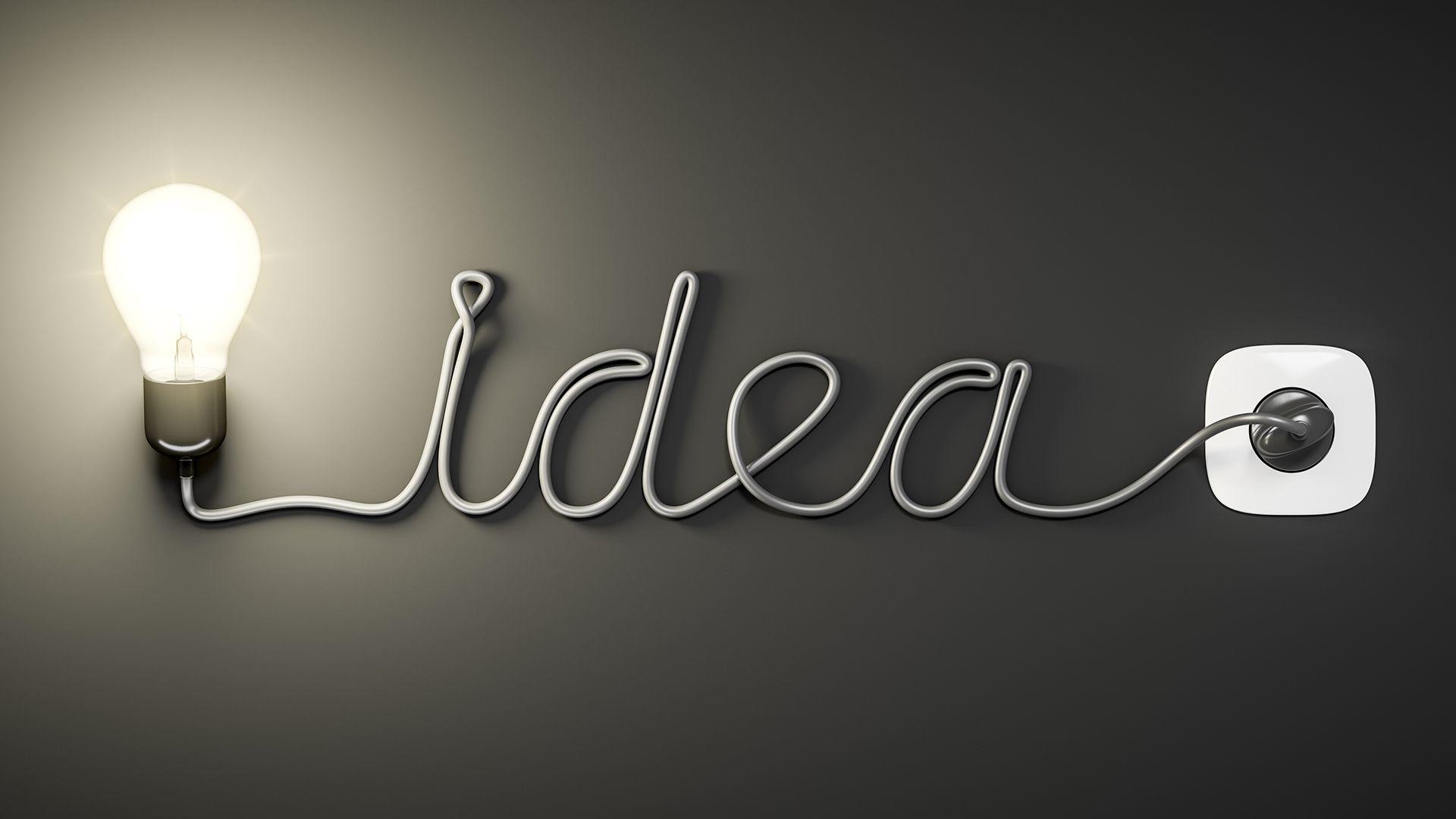 Other Coverages That Need To Be Considered in addition to professional liability insurance for Advertising Agencies
It is true that professional liability insurance can go a long way to protecting and securing the future of your advertising agency, but unfortunately it is probably not the only coverage that you are going to need. The exciting world of advertising can be a tricky business and this is why it is important to ensure you are always fully insured with the proper policies. Below, you will learn about some of the other policies that you might want to consider for your advertising agency.
General Liability Insurance in addition to the basic professional insurance package
General liability insurance is another necessity, because it is a type of policy that can protect your company when you experience losses due to unexpected events. For instance, if your client slips and falls in your place of business and you are forced to pay the medical costs, general liability insurance can assist with those costs. If you make an advertisement for a product or company and it turns out that it hurts that product or company and causes them to suffer losses, general liability insurance can cover those losses. Most advertising agencies prefer to choose a general liability policy with a limit of $1 to $2 million.
It is safe to assume that you won't always be in the office. In fact, there might be times when you need to meet clients in the field. Commercial auto insurance can protect you, your employees, and your business anytime you experience any financial hardships from auto accidents, while driving a company vehicle on company time. This type of policy can cover losses from accidents, medical bills and other auto damages that might be experienced during the accident.
Most advertising agencies with a lot of employees tend to invest in commercial umbrella policies, which pretty much just extends the auto insurance coverage to higher liability claims. In most cases these policies can provide as much as $1 million in liability for lawsuits, medical bills, and other accident-related damage.
What You Can Expect To Pay For Your Advertisement Agency Professional Liability Insurance Policy
Now that you know a little bit about the different types of policies available and how they can protect your business, you are probably wondering just how much you are going to have to dish out for these policies. Just keep in mind that every insurance provider in Ontario is unique. While some might quote you lower prices, they might not offer the best type of coverage for your business. In addition to this, there are a variety of other factors that can increase or decrease your professional liability insurance costs.
Professional Liability Insurance – When it comes to professional liability insurance in the advertising world, you can expect to pay anywhere from $800 to $900 a year for a $1 million policy.
General Liability Insurance – As an advertising agency in the Ontario area, if you are looking for one to two million dollars in coverage, you can expect to pay less than $500 each year. While this might seem a bit high, it is a much better rate when compared to what other industries have to pay for this type of coverage.
Commercial Auto Insurance – When it comes to an umbrella auto insurance policy the price can vary depending on the number of vehicles you have insured, previous driving records, and the type of vehicles that you are driving. However, to give you a general idea, you can probably expect to pay right around $1500-$2500 a year for a $1 million policy.
Applying For Insurance
There are now a variety of different ways that you can apply for advertising insurance. You can visit our website and get a free quote online in just a matter of minutes. You can also e-mail one of our professional agents, or you can call the toll-free number on our website to speak with a live professional.

FAQ before buying insurance for Advertising Agencies
Other professions we also provide insurance for: