Chiropodist professional liability insurance (Liability Insurance for Chiropodist) also as Chiropodist Insurance, Errors and Omissions Insurance for Podiatry (E&O), and professional indemnity insurance is an insurance policy that protects foot doctors in the event they get sued as a result of their professional services, negligence, errors, mistakes, and or losses they may cause clients and third parties.
Our Rates start at $500/Year for $1,000,000 Liability Coverage. It is always advised to talk to either a broker or an insurance company representative to determine the amount of insurance your business will need before settling on a set of coverages & price.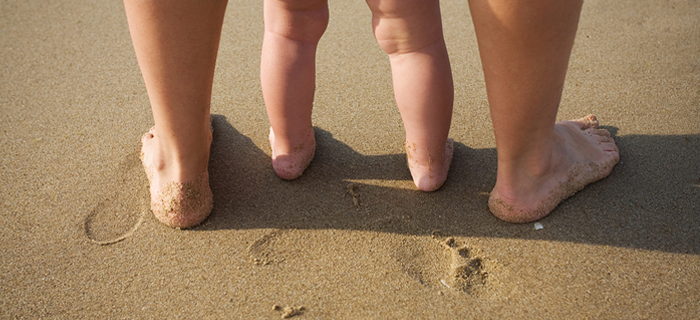 Understanding Liability Insurance for Chiropodists
Chiropodists are responsible for taking care of professionals throughout Canada. Ontario residents often experience problems with their feet. When they do, they're going to come looking for a chiropodists. If you happen to be one of these professionals, you'll be happy to know that there is a high demand for your services. The truth of the matter is that pretty much everyone can make mistakes from time to time. There is a good chance that you are no different. Your simple mistake could create a wealth of problems for you.
This is where having a professional liability insurance policy can help. This type of podiatry insurance can protect you in the event that you make a mistake. Below, you will learn about some of the other coverage options that you may want to add to the equation.
Other Coverage Options
There are plenty of other coverage options that you will want to consider adding to the equation. E&O insurance for chiropodist will be great, but this isn't the only type of coverage that you need. You'll also want to think about getting additional coverage to ensure that your company is protected to the fullest. Below, you'll learn more about other coverage options that might be good for you.
General liability insurance and errors and omissions insurance for chiropodists should always be combined under one policy. This is a great way to ensure that you have all of the coverage needed to protect yourself and your employees. It might not cover everything, but it will come pretty dang close! To protect yourself to the fullest, you should obtain at least $500,000 of coverage per claim and $2,000,000 per year.
Fraud Insurance
Every medical professional and business owner is at risk of becoming a victim of fraud. While you would love to put trust in your employees and business partners, it is best to remember that you should not trust anyone 100 percent. It is recommended to obtain a policy with a coverage limit of $500,000. However, if you believe your risks are extremely high, extend the coverage to $1 million.
All chiropodists and other medical professionals practicing in Ontario is required to carry malpractice insurance. Depending on your medical field, you may be required to carry a $1 million policy. However, if you believe your exposures and risks are extremely high, you may want to increase your coverage to $1.5 or $2 million.
Cyber Insurance
All medical professionals are at risk of cyber crime. This type of crime has the potential to ruin careers and businesses. If your identity is stolen, you could end up facing a major financial loss, just because someone utilized your identifying information to get a loan and credit card. It is recommended to obtain at least $100,000 in coverage.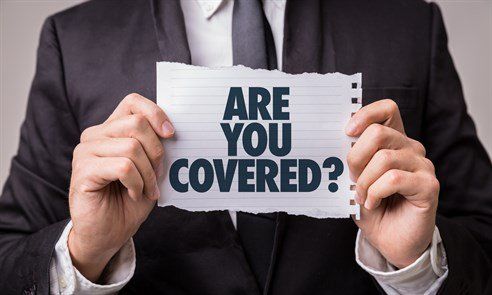 Chiropodist Insurance Cost
Professional Liability Insurance – For a $1 million dollar policy, chiropodists are looking at paying between $500 and $900 per year.
Fraud Insurance – A $100,000 policy will cost between $30 and $50 per year.
Malpractice Insurance – A $1 million policy will cost between $1,000 and $3,000, depending on your level of exposures and size of your practice.
Cyber Insurance – A $100,000 policy will cost between $30 and $100 per year.
Apply for PLI Quote
Get in touch with us to get a free podiatry E & O quote today! You will be connected to a licensed Chiropodist Professional Errors Liability Insurance Broker that can break down the process of getting an insurance policy for your business from a Canadian Insurance Company. You can use our form by clicking below to begin this process right away.

FAQ before purchasing chiropodist professional liability insurance
Other useful posts you should also read
Other professions we also provide insurance for: