The answer is a big fat YES. Every independent contractor in Ontario, Canada should be insured for a limit of no less than $2,000,000.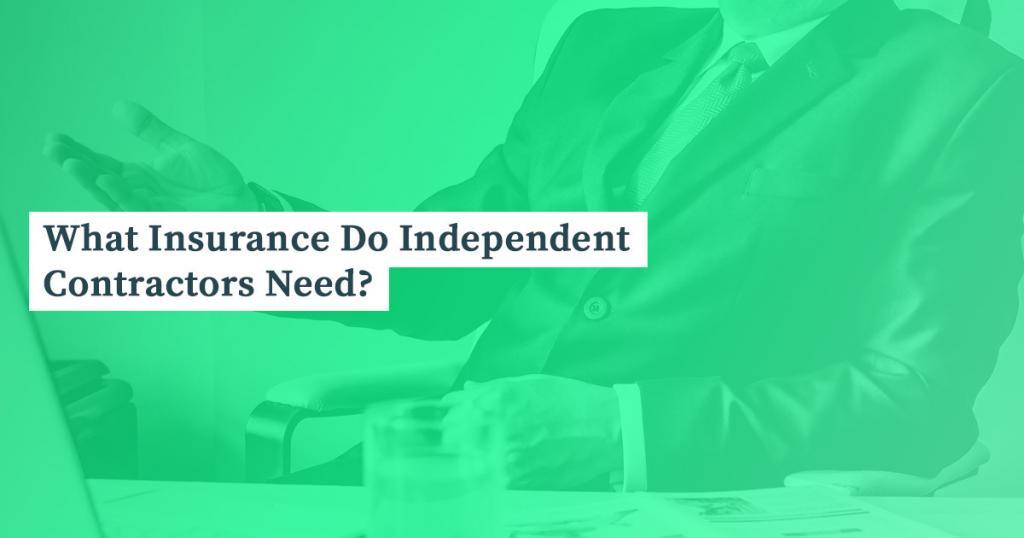 For any independent contractor operating in the Ontario area, contractor's general liability insurance or contractors insurance which is also known as contractors professional indemnity insurance can be a saving grace. Not only can it offer much-needed protection in a variety of instances, but it is actually required by the law. In fact, you cannot legally sign commercial leases or client contracts without this type of insurance. So, any contractor in the area operating without this coverage is doing it illegally.
However, just because the insurance is required doesn't mean that you don't need to know everything about it. The insurance can protect you against certain risks that can lead to a lawsuit or damages such as:
Bodily injury

Property damage
Tools & Equipment
Third party liability
and more
Saying that, the policy may not protect you against every risk that you will be exposed to. This is why it is extremely important to know everything you possibly can about the policy.
Why Do Independent Contractors Need General Liability Insurance?
Just like any other business owner in Ontario, it is possible for independent contractors to be sued or liable for certain types of damages. If you are found guilty, it is possible that you could be facing financial losses so great that you are forced into foreclosure. CGL liability insurance is an absolute must for any contractor in Ontario and here's why:
Offering The Protection You Need – Independent contractors are exposed to the same legal risks and liability exposures as large construction firms. Any contractor can be sued for damaging a client's property, causing bodily harm, or posting a misleading advertisement that hurts a competitor's reputation.

It's In Demand

–One of the amazing things about general liability insurance is that it really pads your resume. There are a lot of customers who won't hire a contractor, if he or she does not possess CGL insurance. It is always an excellent tool, when selling yourself to the customer.

Required By Law – The main reason that you need contractors insurance is because the law in Ontario requires it.
How Does Contractors Liability Insurance Work In Court?
You are probably wondering exactly how contractors CGL insurance works in the court of law. Here is the thing, some individuals are usually happy and content when you simply fix their damage or pay for their medical bills. However, there are those difficult customers that want so much more. Simply rectifying the mistakes won't be enough for them and they usually turn to legal actions. Contractors general liability insurance can protect you in these exact situations.
Let's say you are a local handyman who is not negligent and are now defending a lawsuit. Even if you win the lawsuit, you are likely going to spend thousands of dollars in court costs and litigation fees. For this example, if you are covered under a handyman insurance policy, your policy may cover these fees.
There are even some situations when contractors insurance will pay for some of the charges that you are faced with if you lose the case.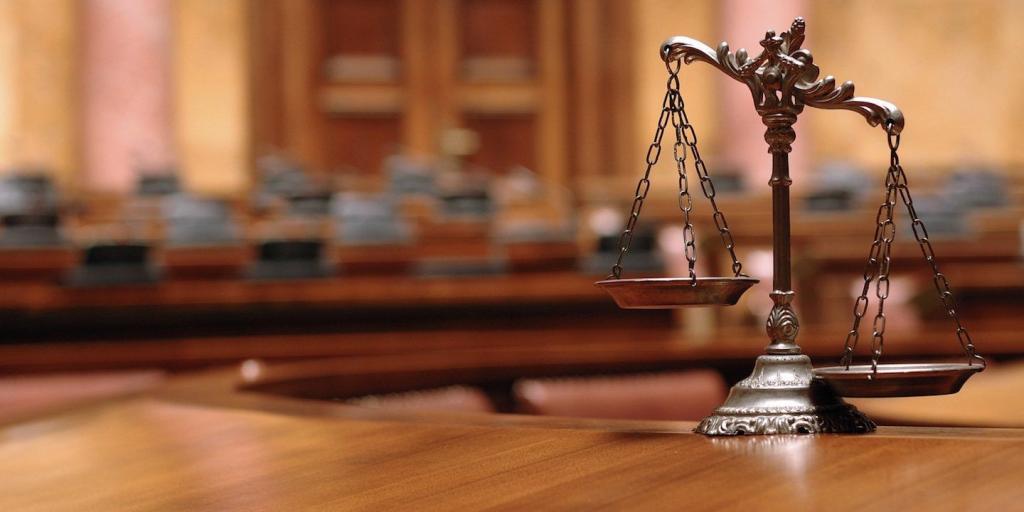 How Does An Independent Contractor Get CGL Insurance?
Another great thing about contractors general liability insurance is that it is extremely easy to acquire. There are a variety of insurance companies in Ontario that can provide you with all the coverages you are seeking. That being said, it is usually best to seek out a provider that specializes in contractors insurance, because they will probably offer better rates and more customizable packages. This is important because you are going to need other types of coverage. There are several different ways that you can go about seeking a provider.
Of course, these days most contractors are just going to hit the Internet and perform a simple online search. Just be sure to shop around and get several different quotes before making your final decision. Once again, the cheapest option might not always be the best option. Quotes are completely free, you can get as many as you want, and they can be acquired in as little as fifteen minutes. You also have the option of speaking with agents over the phone or visiting the office in person. If you are still confused about the policy you might want to speak with a live agent.

How Much Coverage Does An Independent Contractor Need?
Not only is acquiring contractors insurance important, but getting the right amount of coverage is equally as important. Most contractors try to get off cheap by lowering the amount of coverage they get. This will drop the price, but it is the wrong approach. If you find yourself facing a major lawsuit the lower coverage might not offer the kinds of financial protection that you need. The amount of coverage you need really depends on the type of jobs that you are going to be taking on and exposure risks. If you plan on becoming an approved contractor to do jobs for insurance companies in the industrial or commercial sector, you are probably going to need more coverage than a contractor in the residential field.
That being said, most insurance providers will usually recommend right around $2,000,000 coverage. This should be a sufficient enough amount to start your business unless your jobs or exposure demand a higher coverage. This is where your broker can determine your needs based on what you tell them about your business.

Are You Working Under A General Contractor?
It is not unusual for independent contractors to work under a general contractor that is overseeing a construction site. In this case, the independent contractor is subcontracting. As a subcontractor, it is your responsibility to follow through with your obligations, protect yourself from risk exposures and get covered under a CGL policy.
When working as a subcontractor, you may be covered under the general contractor's commercial general liability policy. However, this is not always the case and sometimes that amount of coverage is not enough to protect subcontractors from claims and lawsuits related to bodily harm and property damage. Subcontractors insurance is a type of general liability insurance that covers anything from legal defense expenses to third-party medical bills.
Other frequently asked questions before buying contractors insurance
Type of contractors we commonly insure
Telecommunications

Construction

Roofing

Extermination

Air duct cleaning