General contractors in the Ontario area are faced with innumerable risks on a daily basis. It could be an on-the-job injury or it could be a lawsuit due to poor workmanship. Whatever the situation is, this is where contractors general liability insurance can come in handy for any contractor. CGL insurance, sometimes referred to as contractors liability insurance, will protect you in the event that you or one of your employee makes a mistake on the job that results in bodily harm or property damage. Since insurance for contractors is required in the Ontario area, you are going to need to invest in a policy, but how do you go about doing that and what will it cost you?
First, the way to get quotes is by speaking to a broker. After you tell the professional about your business, they will be able to educate you about coverages provided under a contractor insurance policy and then provide you quotes instantly or send your submission to an insurance company.
On average, if you are a new business with in Ontario, Canada with gross revenues under $50k, you can expect to pay around $500/year for the basic $2,000,000 coverage.

Factors That Impact Your Costs
Trying to estimate the cost of contractors general liability insurance can be tricky because there are so many factors surrounding the question. There are tons of factors that can determine one's cost. For instance, the type of work you are doing, the number of employees you have, the amount of work you are doing every year, and even your credit rating can impact what you are going to pay for insurance. More employees mean that you are going to pay higher rates. Roofing contractors might be subjected to higher rates than heating and air contractors. If you often hire subcontractors to complete specialized projects, you will probably see a substantial hike in price.
Know The Amount Of Coverage That You Need
The first thing you need to know about CGL is that there is no one size fits all solution for the policy. What this means is there are some businesses like for example, snow plowers, which are going to a higher limit of $3 or $5 million snow plow insurance coverage than an average handyman who would be comfortable at the basic 2 million. If you are going to be working on one to two million dollar industrial jobs you are going to require more coverage. If you are just going to be sticking strictly to residential properties you probably won't need as much coverage. For most basic companies the experts in the industry would recommend going for a $2,000,000 policy.

Know How Contractors General Liability Insurance Protects You
Before you start learning about the cost of CGL insurance you really need to understand why the policy is required and how exactly it protects you. Above you learned that it protects you in the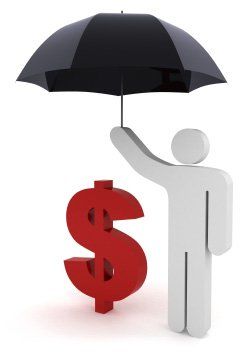 event that you or one of your employees causes bodily harm or property damage to the customers, but what exactly does this mean? It means that if you are working on a job and you accidentally damage a customer's vehicle or home, Ontario contractors insurance will cover the repair or replacement costs. If you drop a hammer on a customer's head, CGL insurance will also cover the medical expenses involved.
This specific policy can also protect you in the event that a competitor claims that you have damaged his or her reputation in a misleading advertisement.
Know When General Liability Insurance Doesn't Protect You
Unfortunately, contractors general liability insurance doesn't protect you from every situation out there. And, this is why it is exactly important to know what the policy doesn't cover. While the policy covers bodily harm done to the customer, it will not cover any bodily harm that is done to you or your employees. You will need a specialized type of coverage for these injuries. CGL also does not cover damages that are done to your tools or your property. For instance, if you drop a saw off of a ladder and shatter it or if a tornado destroys your office, contractors insurance will not cover the damages.
The policy also doesn't cover fraudulent errors, vehicle accidents, or liability arising from subcontractors either. If you would like to learn about how you can insure subcontractors you hire under your company policy, you need to make sure your broker knows you have this risk exposure and then demand an explanation of how sub contractor coverage can be endorsed (added on) to your policy.
Lowering Your Insurance Costs
Contractors general liability insurance will not be cheap for the new contractor, but it is absolutely necessary. Not only does the law of Ontario require it, but also it can protect you in a variety of situations. However, there are some tactics and techniques that you can employ to help cut your costs a little bit. First, shopping around is never a bad thing. You probably are anxious to get started right away, but you should never haphazardly go with the first company that you come across. There are a number of providers in the Ontario area and each of them will have something different to offer.
That being said, bundling is never a bad option either. You probably already have homeowners insurance or auto insurance. You can get in touch with your current provider and see if they offer contractor general liability insurance. If so, you can probably bundle your new policy with your old policy and this will cut costs. Plus, since you already have an established reputation with this provider it might be likely that you will get better rates. If your current provider doesn't offer CGL insurance, you can always bundle your other commercial polices together, because you are going to need more than CGL insurance to completely cover your company.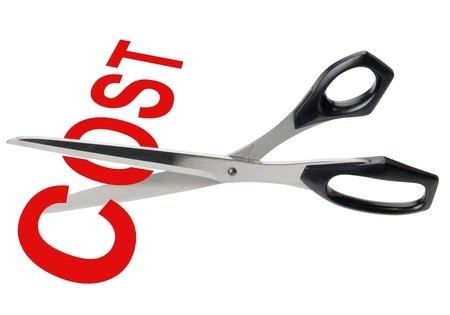 Other frequently asked questions before buying contractors insurance
Type of contractors we commonly insure
Telecommunications

Construction

Roofing

Extermination

Air duct cleaning