There really has never been a better time to become a contractor in the Ontario area. Commercial and residential markets are booming and renovations are always needed. However, as a contractor there might be certain circumstances that require you to bring in outside expertise. For instance, maybe you are doing a remodel, pull off a piece of drywall, and discover toxic mold. This means that you will need to bring in a toxic mold removal specialist. This individual will be working under you, thus you are going to be responsible for what he or she does on the job site. These are the exact situations where contractors general liability insurance can be handy, but does it cover subcontractors as well?
First, Let's understand Contractors Insurance
Insurance is without a doubt a confusing and infuriating topic for many individuals. It can be hard to understand what contractors liability insurance is and most contractors don't even know the type of coverage they do and do not need. This is why you need to completely understand contractors insurance and how it protects you. CGL insurance, also sometimes referred to as contractors insurance or contractors general liability insurance, is a specialized type of policy that is required in the Ontario area. You cannot even legally operate a business without this coverage. This type of coverage protects in the event that you or one of your employees makes a mistake that results in bodily harm or property damage.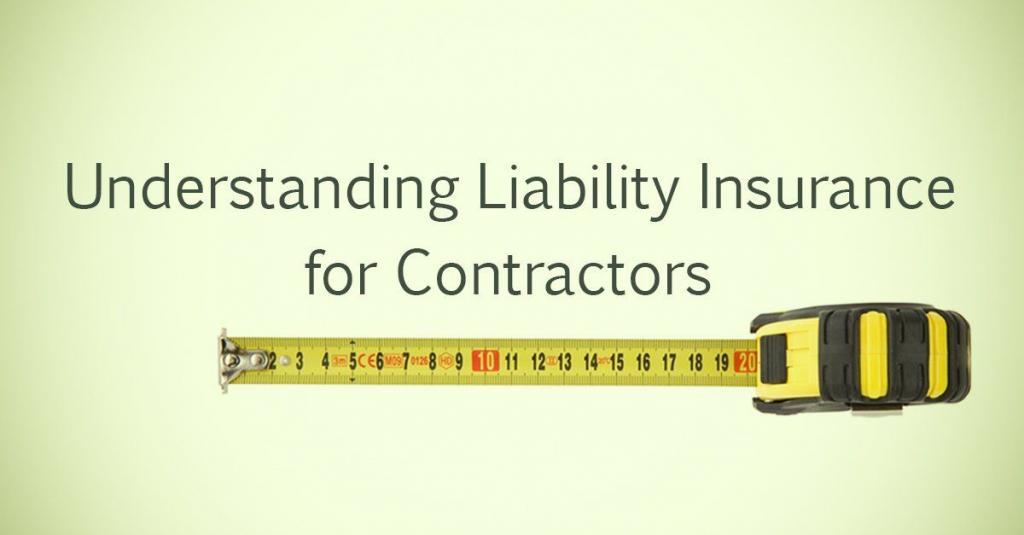 Know What CGL Insurance Covers
Contractors are exposed to a number of risks on a daily basis and while contractors general liability insurance won't cover them all, it will cover a lot of them. Above, you just found out that CGL insurance would protect you in the event that you or one of your employees causes bodily harm or property damage while on a job.. but what exactly does this mean? On top of that, are contractors actually required to be insured? 
Well, Let's say that you are on a job and the customer trips over your extension cord.. If he or she is seriously injured, contractors general liability insurance will cover the individual's medical costs. It also covers property damage as well.
For instance, if you are putting in a new heating and air unit in a customer's attic and fall through the roof, CGL insurance will cover the repair cost of the damaged area. It also protects you in other situations as well. 
So in short, YES, every contractors should be insured. You business' future depends on it.

Contractors General Liability Insurance And Lawsuits
Sometimes just rectifying the situation by repairing the damage or paying for the medical costs isn't enough for some people. Maybe they want to take you to court for the incident. Maybe the client didn't think you did a good enough job and wants to sue you for poor workmanship. Whatever the situation is, court is time consuming and expensive. Even if you are not deemed liable, there is still a good chance that you are going to spend thousands in litigation and court fees. Well, if you have contractors general liability insurance you won't, because this policy covers most or all of these expenses.
That's right, contractors insurance will pay for the lawyer fees, court costs, deposition fees, and it will even pay for some of the cost if you are found at fault.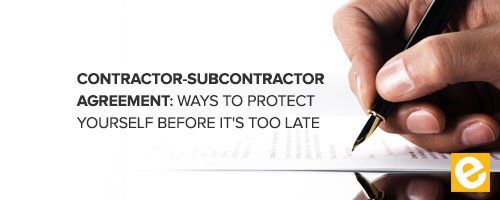 CGL Insurance And Advertisements
There probably won't be many times in the contractor's field when you have to worry about your advertisements hurting other individuals. But, you should know that CGL insurance also covers damage caused by advertising. For instance, say that you post an advertisement that says you do a better job that another contractor. If that other contractor feels your advertisement damaged his or her reputation, you may end up facing a lawsuit. Fortunately, contractors general liability insurance will cover any lawsuit fees that are incurred during this situation as well.
How Are Subcontractors Covered?
Unfortunately, you and your crew can't do everything on your own all the time. There are going to be times when you need to bring in outside help for specialized tasks. These individuals will be known as subcontractors and you will be responsible for them and their actions while they are on the job. Contractors general liability insurance will cover those professionals in the same manner that it covers you and your employees only if subcontractor coverage is endorsed on your policy. If the subcontractor damages one of your customer's property or causes them bodily harm, and your insurance company agrees to insure them under your policy, only then will your policy cover the expenses accrued from the damage.
Make sure to tell your broker if you will be using subs such as HVAC technicians for licensed jobs or hiring only when you need manpower but are not sure if let's say if that technician is covered by his or her own hvac technician insurance policy. After that, make sure to confirm that the insurance company knows about you hiring subcontractors and that they have agreed to provide coverage to your company for the liability of the subcontractors. Try to get everything in written from the broker or insurance company so you have proof in the event you get sued.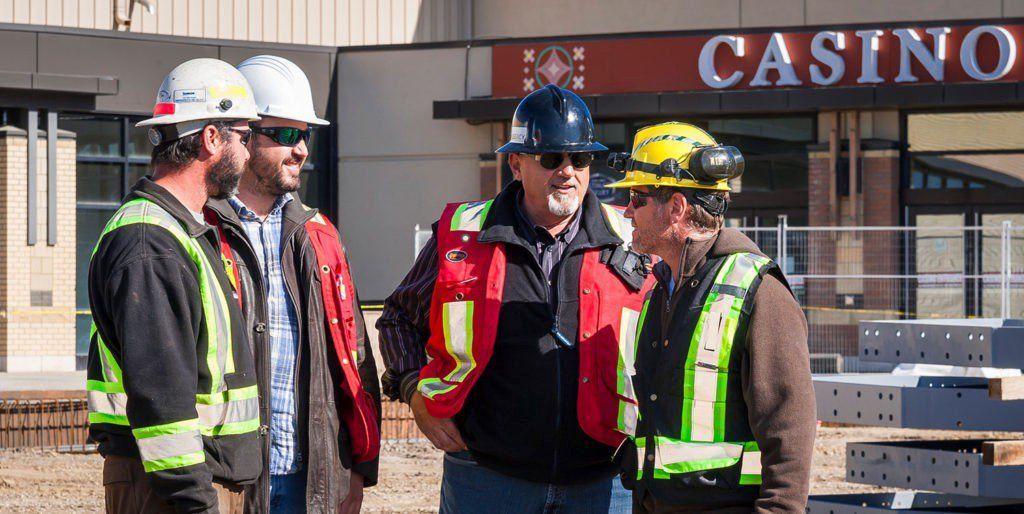 Other Policies You Will Need
As mentioned above, contractors general liability insurance is not the only type of coverage that you are going to need. Contractors are faced with all kinds of risks and they need to ensure that they are covered to the fullest. You will be driving to customer's homes, so you are going to need commercial auto insurance. Regular auto insurance will not offer the type of coverage that you need in the event of an accident. All business vehicles driven on company time need to be legally registered under some kind of commercial auto insurance coverage.
Workers compensation is also another policy that you will need if you are going to hire employees.
Other frequently asked questions before buying contractors insurance
Type of contractors we commonly insure
Telecommunications

Construction

Roofing

Extermination

Air duct cleaning