Obtain Contractors Insurance Coverage In Minutes Through ProfessionalsCoverage
Obtaining contractors insurance has never been easier than now. Thanks to ProfessionalsCoverage, Ontario contractors can be covered online in minutes. It is recommended to combine several types of insurance coverages into one policy to ensure you are fully covered. These options include commercial auto, worker's compensation and general liability. A single policy with all of this coverage will be more affordable than purchasing separate policies.
Our rates for Contractors Insurance start at $525/Year for $2,000,000/per claim. Get in touch with a broker today to find out how much your business should pay!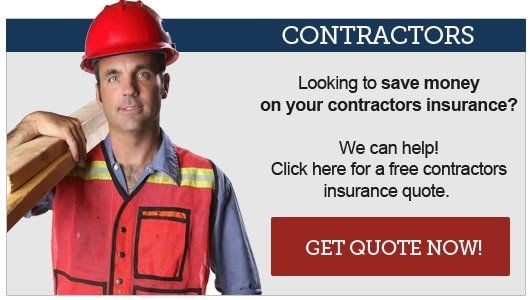 Who needs to buy Contractors Insurance?
All general contractors, subcontractors, and freelance contractors who are operating in Canada must carry a contractors insurance policy. Not only are Ontario contractors required to obtain this insurance, before they offer their services to businesses, organizations and individuals in Canada, but also all Ontario subcontractors must carry it as well. Below you can find an example of a some contractors working in the following fields are required to carry liability insurance.
Telecommunications

Construction

Roofing

Extermination

Air duct cleaning
Contractors General Liability Insurance
General liability insurance is usually bundled with Business Owners Policy which consists of a variety of coverages, such as commercial property insurance and professional liability insurance. A comprehensive BOP protects contractors from claims and lawsuits associated with third-party property damage, bodily injury and personal injury, as well as advertising injury. As a contractor, you may not need all the coverages that a Business owners policy offers. In that case, you apply to get contractors insurance coverage with just general liability coverage. To determine if you are eligible for a CGL policy, contact a ProfessionalsCoverage broker today.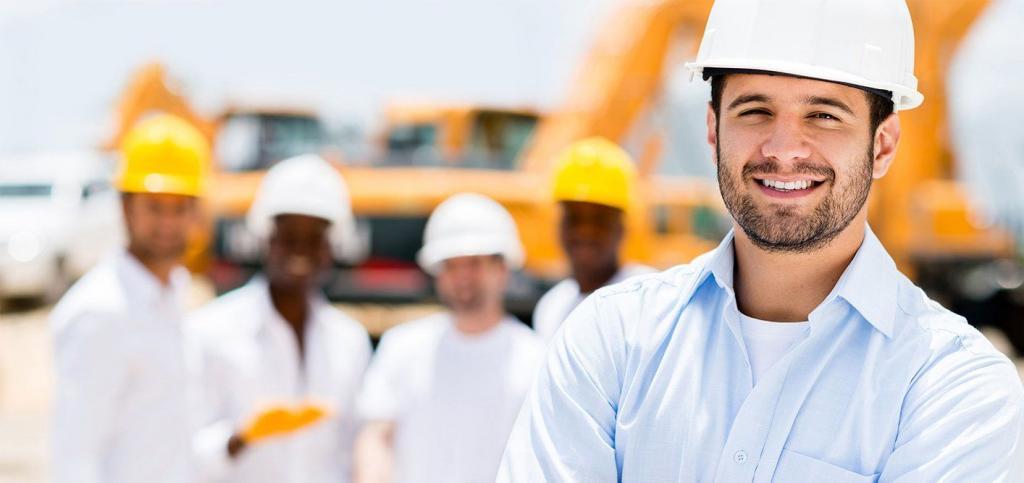 Frequently asked questions before buying contractors insurance
Commercial vehicles protection
For contractors who own a fleet of work vehicles, such as vans, trucks and sedans, it is a requirement to carry commercial auto insurance coverage in addition to their business insurance policy in Canada. This coverage will protect you entire fleet, your employees and company from financial loss associated with third-party claims and civil lawsuits. If you or one of your employees is found at fault in a motor vehicle accident, this insurance will kick in. Commercial auto insurance covers a broad range of vehicles that are utilized for commercial purposes. These vehicles include:
Dump trucks

Snow plows

Cargo vans

Tow trucks

Semi-trucks or tractor trailers

Low-boy trailers

Gooseneck trailers

Tilt trailers

Bucket trucks

Delivery trucks

Sedans
ProfessionalsCoverage not only offers quick and easy online bill payment, but also flexible payment options and commercial vehicle claims services. When you obtain your commercial auto insurance through ProfessionalCoverage, you are guaranteed to have a trustworthy, reliable insurer to back you up when you are facing a third-party claim.
Protect Your Employees With Worker's Compensation Insurance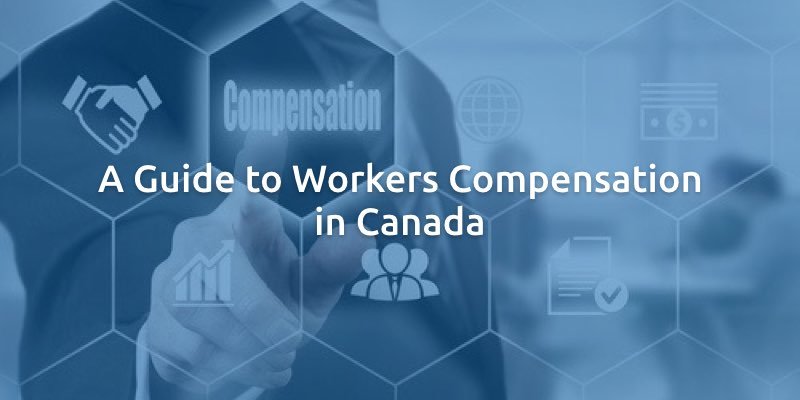 All Ontario contractors are required to carry workers' compensation insurance, if they have a specified number of workers. This insurance protects employees from financial loss associated with short- and long-term injuries that were sustained during work hours. If it is determined that the injured employee was sustained the injury at work and was not under the influence of alcohol or drugs, as the employee you are responsible for the hospital expenses and lost wages.
Worker's compensation insurance will also protect you against out-of-pocket expenses related to these injuries. Without this coverage, you could be looking at spending thousands of dollars out-of-pocket. With this coverage, you will probably scathe by not paying one cent.
Get A Free Quote Online Today!
Some contractors who are trying to juggle multiple contracts simultaneously are hesitant to increase their monthly expenses. Even though they believe it is in their best financial interest to not obtain more coverage than necessary, the risks are just not worth it. If the exposures and risk are extremely high, an accident can occur at the drop of a hat. These accidents could lead to a multi-million dollar lawsuit before you know it.
Believe it or not, purchasing a variety of coverages is extremely affordable as compared to the risk of third-party claims and lawsuits.
Ontario contractors can even customize their policies to fit their exposure level. To determine the average cost of contractors insurance, just utilize the online quote form, which is extremely easy to complete.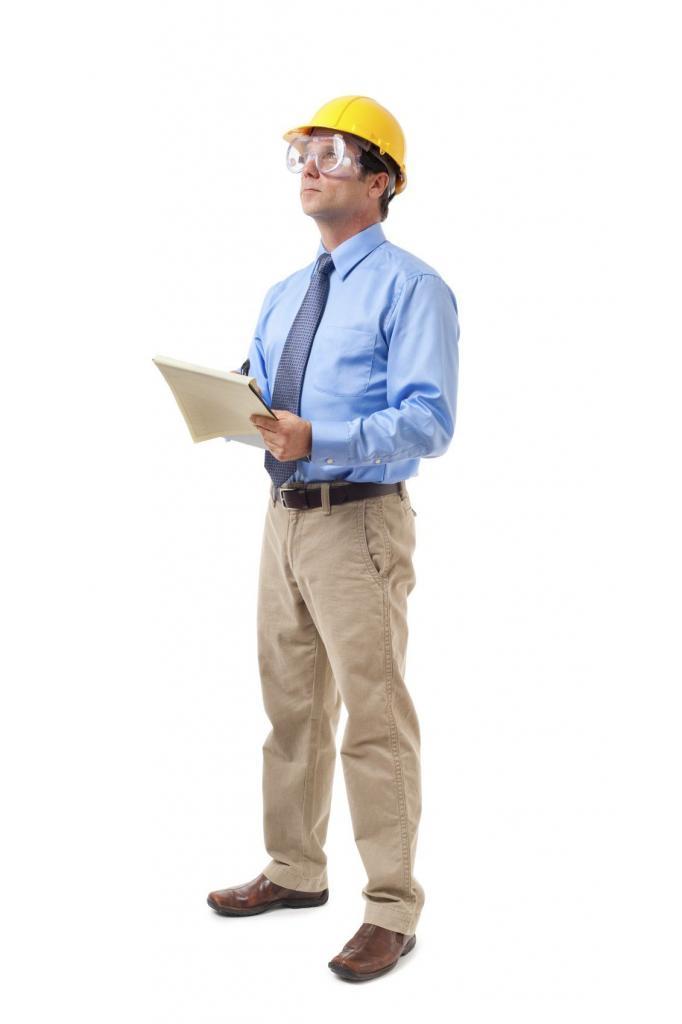 To obtain your free quote, you will only need to answer a few simple questions and provide ProfessionalsCoverage with a bit of information such as:
Your postal code

The type of business you operate
A description of the services you provide
What product you are interested in
If you currently have active policies
Number of workers you employ
Number of years you have been in business
Place of business
When you would like your coverage to start
It is important to note that the quote is not 100 percent accurate. It is only an average that will provide you with an idea of how much your monthly and annual premium from several different carriers.

Contact Us Today!
To learn more about a contractors liability insurance policy, just contact the local office of ProfessionalsCoverage. An agent is on standby waiting to answer your questions and help you customize a BOP that will suit your exposure needs. Our goal is to help Ontario contractors get insured without delaying their business operations. Be sure to take advantage of our free quote form, if you do not have time to contact our office.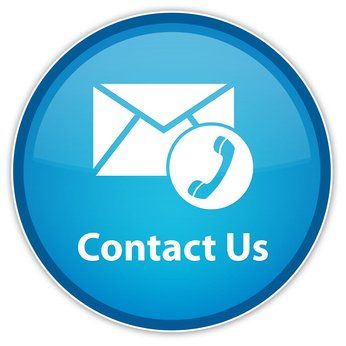 Call: 1-888-480-7677
Other types of insurance we provide:
To learn more about the types of insurance we offer, you can click here.