Exploring The Insurance Options For A Holistic Professional
Any holistic professional in the Ontario area will tell you that coverages provided under a professional liability insurance policy are a necessity. Not only will professional liability holistic insurance ensure that you are protected in most situations, but it will protect your employees as well. However, it is always recommended to bundle this coverage with commercial general liability insurance, as this is another necessity for any holistic professional. Holistic professionals utilize the body's natural healing abilities to treat a variety of different illnesses and sicknesses in patients. From time to time you might find yourself advising patients.
Giving a patient information or advice that leads them to hurting themselves could result in a major financial lawsuit. However, with the backing for PLI holistic insurance this is something that you will never have to worry about. Commercial general liability insurance on the other hand will provide a different type of coverage. In the event that one of your patients gets hurt on your property or your service hurts the patient, this policy will kick in and protect you. It not only has the ability to cover medical losses, but it could cover any courts costs that you might face as a result of the event.
We recommend having $1,000,000 worth of Professional Liability Insurance coverage along with $1,000,000 CGL coverage. Rates starting from $50/month!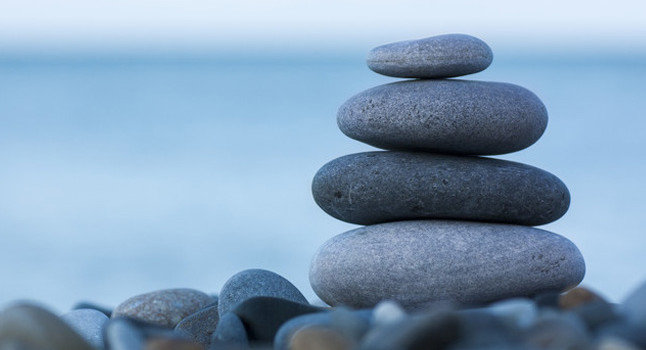 Other Policies You Need To Consider
Sure, both commercial general liability insurance and E&O professional insurance sounds great, but they are not enough to cover you from all the risks that you are going to face on a daily basis. This is why it is also important to be prepared for the risk and know what type of coverage you need to combat these risks. Below, you will find some policies that are highly recommended for any holistic professional in the Ontario area.
Property Insurance
Whether you are renting your building or leasing it, you will probably have customers come into your place of business from time to time. Just imagine if a fire or natural disaster took out your building. What would you do for income? Not only would your assets and building be destroyed, but also you wouldn't have a place to conduct your business. This would be a huge financial burden that would probably result in your closing down your business. However, with the assistance of property insurance, you can avoid these exact situations. In the event of a fire or natural disaster, this type of policy will offer you the coverage that you seek.
Property Insurance Recommended Limits – $500,000 Per Claim / $1,000,000 Aggregate (Depending on where you are located)
These days most individuals don't view holistic professional as being a medical advisor. However, that is not completely true. Holistic professionals are pretty much doctors in their own right and this is why it is imperative for them to carry medical malpractice insurance. This coverage will protect you in the event that you are liable for disputed services that result in a patient's injury or death. This is extremely similar to PLI holistic professional insurance.
Medical Malpractice Insurance Recommended Limits – $1,000,000 Per Claim / $2,000,000 Aggregate
Some holistic professional do house calls from time to time. If this is something that you plan on doing, you are going to without a doubt need to acquire commercial vehicle insurance. In the event that you hit another individual or destroy property, this coverage will protect you. It will not only cover the medical expenses of the other driver, but also it will cover any damages that are done to the car. It can also cover court fees in the event that the opposing parties try to sue you.
Commercial Vehicle Insurance Recommended Limits – $100,000 Per Claim / $500,000 Aggregate
Always Know The Costs
Unfortunately, individuals in the medical industry are going to be considered higher risk, which means your costs are going to be more. Of course, there are still a variety of factors that can determine the overall costs, but to give you some basic ideal of what you can expect to pay you will find some estimated prices below.
Property Insurance – $500 a year depending on coverage and the value of the property.
Medical Malpractice Insurance – $55 a month
Commercial Vehicle Insurance – $900 – $1,200 a year depending on the type of coverage and number of drivers.
If you want to get exact quotes, estimate on turn around times, and monthly prices you can call our toll-free number or fill out the form on our website. We have trained agents standing by ready to assist you as we speak.

FAQ before purchasing holistic professional liability insurance
Other useful posts you should also read
Other professions we also provide insurance for: