Copywriter insurance also known as professional liability insurance for copywriters (Copy Writing Errors and Omissions Insurance) is a type of liability insurance that protects copywriters in the event they get involved in a lawsuit by a client or third party as a result of their negligence and errors.
Our rates start at $55/Month for the basic $1 Million coverage!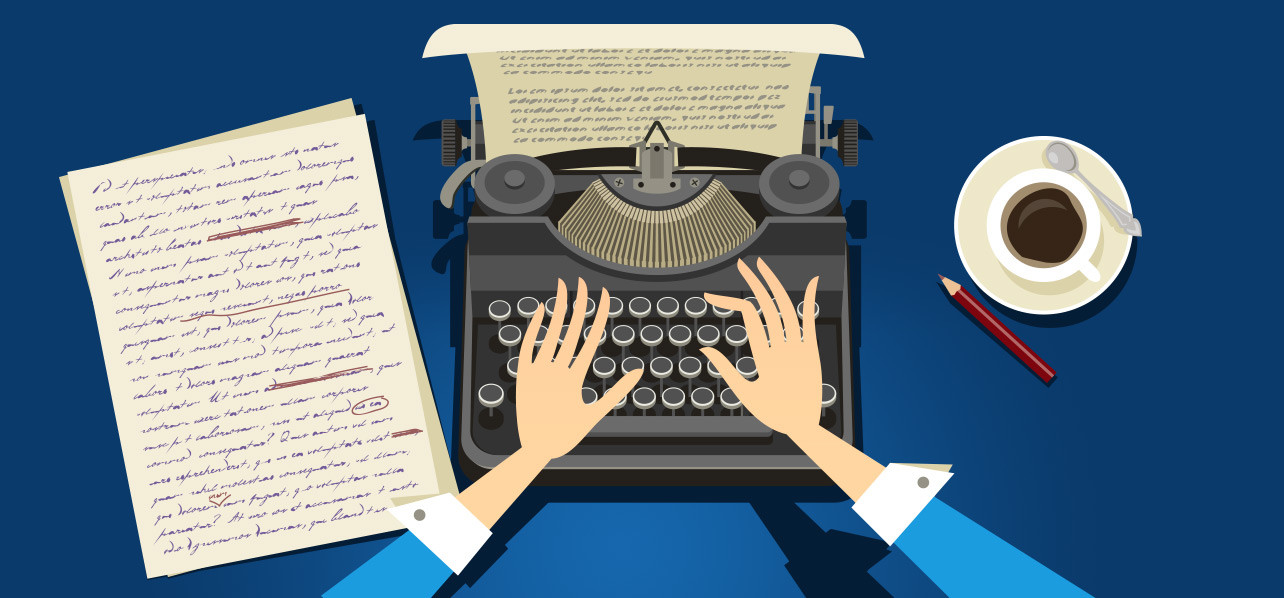 Insurance Plans For The Common Copywriter
Becoming a copywriter in the Ontario area is a lucrative and exciting career opportunity for any individual. Of course, you are going to need some education and know-how, but the process will be entirely worth it. There are big bucks to be made in the industry and you will pretty much work your way right into your own business before you know it. Unfortunately, starting your own business isn't 100 percent risk free, as copywriters are faced with many risks on a daily basis. While this is just an everyday part of doing business, you do need to take the proper precautions to protect yourself, your business, your family, and your employees. There is simply no better way to do this than by investing in copywriter's error and omissions insurance. There are tons of errors and omissions brokers in the Ontario, but they all pretty much provide the same type of coverage for the common copywriter.
In the event that you make a mistake or you do some negligent that has a negative financial impact on your customer, this copywriting professional liability insurance will protect you. Even if you aren't at fault copy writer E and O insurance can cover the court fee, fines, and lawyer fees, to mention a few reasons why you should purchase insurance, that you might incur throughout the entire claims process.
Other Coverage Options
Unfortunately, copywriter's errors and omissions insurance won't be the only coverage that you need. Sure, a Copywriter E&O liability insurance policy is outstanding and will protect you if you make a mistake, giving advice that harms your client, or perform a negligent act, but it isn't the only type of coverage that you will need throughout your entire career. Below, you will learn about some of the other type of coverage that will protect the risks that are faced on a daily basis by any copywriter.
As a copywriter you are more than likely going to have your very own brick and mortar store with a physical address. While this is great, it does open you up for many risks. For instance, if a mailman or a customer slips and falls on while on your ground, there is a good chance that you are going to be responsible for the medical bills. Even in some situations the failed party might try to take legal actions against you for the mishap. This is the exact situation where general business liability insurance can come in handy. It will not only cover the medical expenses faced, but it could potentially cover any court and lawyer related fees that might come along with the situation as well. It is recommended by insurance experts to obtain at least $1,000,000 of coverage.
Property Insurance
Property insurance is going to be another necessity when it comes to insurance coverage. Acts of nature like floods and hurricanes happen all the time. Depending on the area that you are located in they might even be more common. When an event like this occurs, it could not only put you out of business for months at a time, but it could completely devastate your store. Property damage will protect you in these events and it might even cover some of the lost wages that you face along the way. Most insurance experts would recommend getting at least a $1,000,000 policy coverage but depending on the size of your property and business you could go as high as $5,000,000. The main thing is to ensure that you are protected at all times.
Cyber Insurance
Cyber insurance is becoming more and more important. After all, cyber hacks are happening pretty much every single day. There is a possibility that you store vital information online. It could be the outline of your next book or someone's private information. If a criminal is able to hack into your system, there is a possibility that you're going to find yourself in hot water. You may lose your next project or you could be sued by your employer or client. You need to protect yourself in these types of situations. You can do so by acquiring the right amount of cyber insurance. Try to get at least $100,000 worth of coverage per claim. This is a good starting point. You can acquire more if you feel it is necessary.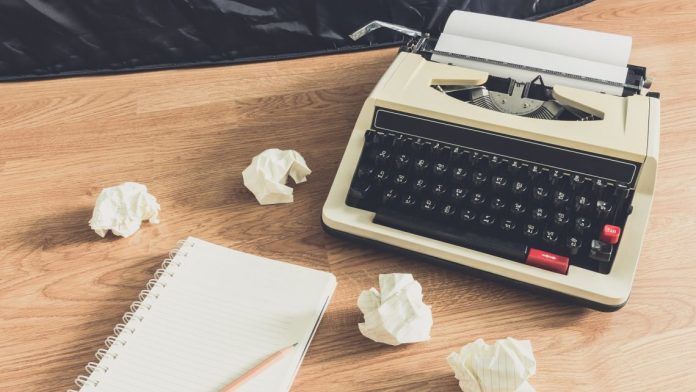 Professional Errors and Omissions Insurance Cost
Copywriters have a lot of worries on their hands. This is why they need a sufficient amount of copywriter insurance. The good news is that insurance can help protect you from potential problems. Just remember that insurance for copywriters is going to cost a fair amount. And, you're going to need various types of coverage. Some of these coverage options will be explored in greater depth below.
Keep in mind, other than professional liability, the rest of the coverages are OPTIONAL. But we would still recommend having them.
Professional Liability Insurance – $55 a month for $1,000,000 coverage
Fraud Insurance – $20 a month for $100,000 coverage
Property Insurance – $30 a month for $100,000 coverage
Cyber Insurance – $15 a month for $100,000 coverage
General Business Liability – $50 a month for $1,000,000 coverage
You must understand that the numbers above are simply estimations. They may or may not be accurate, because there are so many variables to consider when getting copywriting insurance coverage. If you want to know exactly how much you're going to be required to pay, you're going to need to work with a copywriters professional liability insurance broker. The good news is that getting a quote is easier as we do the heavy lifting to connect you with a copy writing insurance company.
How to Apply for Insurance
We have simplified the process of getting an insurance policy to ensure that you're able to get the coverage that you want when you want it. All you need to do is use our website to get a free copywriter PLI quote. Fill out the form and you'll receive a quote before you know it. Alternatively, you can contact our local office by phone or email us directly. We'll get back to you as quickly as possible.

FAQ before purchasing copywriters professional liability insurance
Other useful posts you should also read
Other professions we also provide insurance for: