Do you run a business in Ontario? If so, there is a good chance that you're aware of how often businesses in this area are sued. These companies are very vulnerable and it isn't always their fault. Sometimes, they're sued by a disgruntled employee. This is something that you need to be aware of at all times. It might not be you today, but it could be you tomorrow. With that being said, you should educate yourself about what type of exposures does a professional liability insurance policy cover and then apply for an errors and omissions insurance quote. Many people believe that getting this type of insurance is going to be downright difficult. This couldn't be further from the truth.
In fact, getting E&O insurance quotes and obtaining a policy will prove to be far easier than you could ever imagine.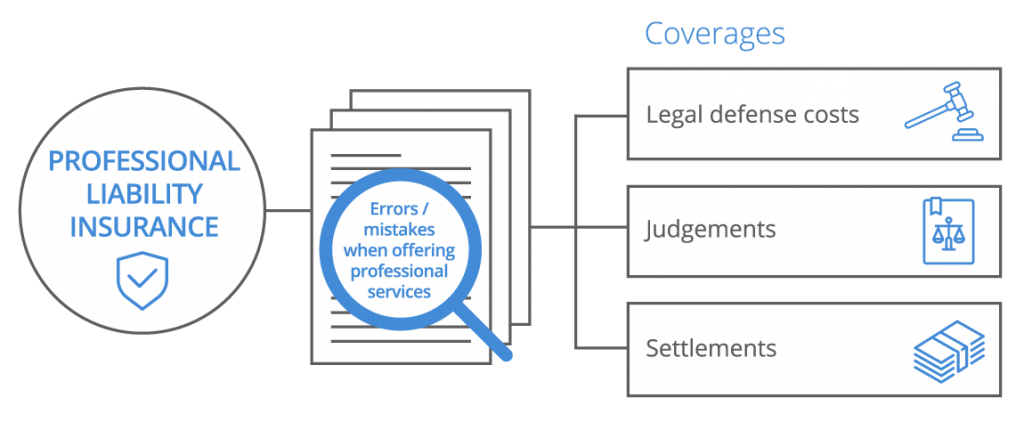 Why Get E&O Insurance?
Many Ontario professionals believe that they will not need a professional liability insurance policy. This couldn't be further from the truth. In reality, pretty much every professional in Ontario is going to need coverage at some point or another. The good news is that it won't be too difficult to get the coverage that you need. So, why do you need a reliable PLI insurance policy? The reasons are plentiful. First and foremost, you need to understand that the rates of fraudulent professional liability lawsuits have climbed higher and higher for professions like property management, copywriters, and credit reference services in the past few years. Plus, you have to worry about the potential of making a mistake. Even the most cautious individual in the world is going to make an error at some point or another.
E&O insurance can protect you thoroughly. It can pay for the cost of litigation. Plus, it will pay for any settlement that you may be required to pay. It is really in your best interest to obtain a good errors and omissions insurance policy right away. Below, you will learn how to get covered right away.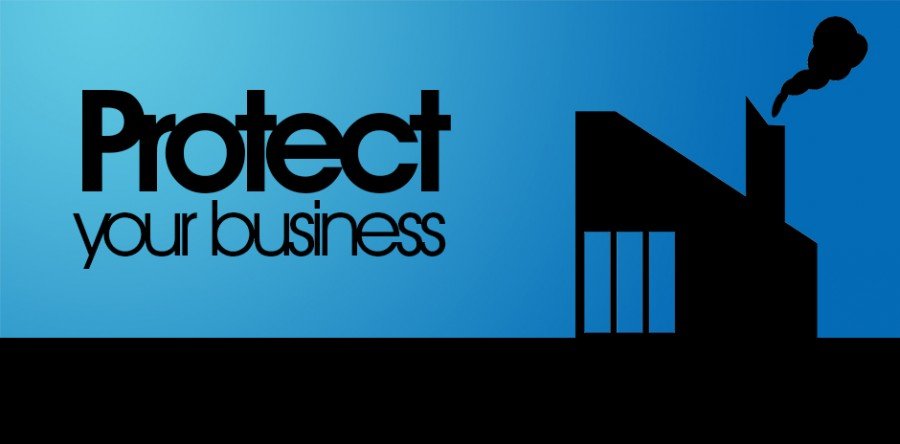 Determine Your Needs
Before doing anything, you're going to want to sit down and thing about your business. Some people will feel that they need to maximum amount of insurance for professionals. However, your company might be at a lower risk. If this is the case, you should not feel obligated to get the maximum amount. You need to really think about your risk and your risk threshold. How much risk are you facing and how much are you willing to take? If you want to minimize the risks, you should get in touch with an errors and omissions insurance company today and get the maximum amount of coverage.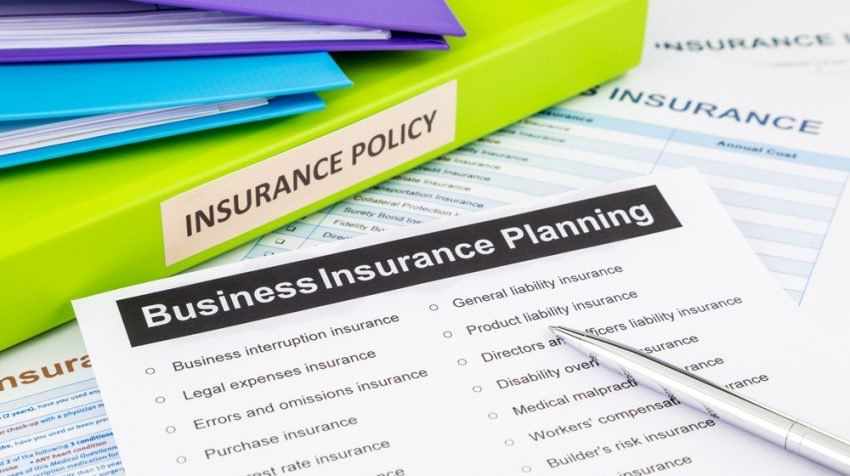 Finding A Good Professional Insurance Provider
Before trying to sign up for an E&O insurance policy, you'll want to go ahead and find a good professional liability insurance provider. The good news is that there are plenty of companies that offer liability insurance for professionals. Just remember that they're not all equal. You'll need to research the Ontario providers until you're able to find the right one for your unique needs and preferences. It is also a good idea to read reviews and testimonials. This will ensure that you're able to get the very best company for your needs. You can find a good company by doing research online.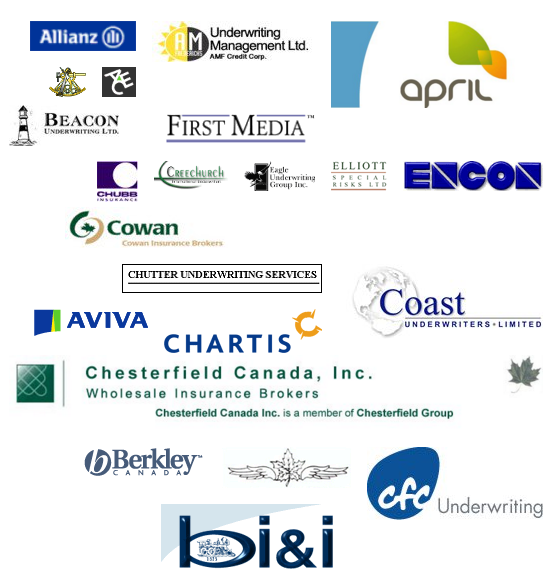 Getting E&O Insurance Quotes
Once you've completed the steps above, it is time to get free quotes. Pretty much every single company that offers PLI insurance is going to offer free quotes. The process of acquiring the quotes may vary slightly. Nevertheless, it shouldn't be too tough. Just make sure that you go ahead and visit the company's website. Most will have a form online that can be filled out to obtain a quote. Once the form is filled out and submitted, you will have a quote within a matter of minutes. If you have more questions or would like a more accurate estimation of your price, you may want to consider contacting the PLI insurance provider directly.
The professional liability insurance agent will be happy to answer any questions that you may have.

Qualification Process
While it depends on the company in question, there is a good chance that if your business provides services to the public in exchange for remuneration like a collection agency, advertising agency, customs brokerage, or project manager would, then you're going to need to qualify to obtain the insurance. When doing so, the professional liability insurance agent is going to consider many factors. Your personal credit score, your company's finances and your company's history will make a huge impact. These factors will help to determine whether or not you qualify. At the same time, these factors are going to help the broker determine how much you'll be required to pay. If your company is in good standing and your personal credit score is good, you may be able to decrease the cost significantly.
Once you've provided the PLI insurance company with the information that they need, they'll analyze the situation and determine whether or not you're eligible. If you are eligible, you should be able to get the coverage you need pretty quickly.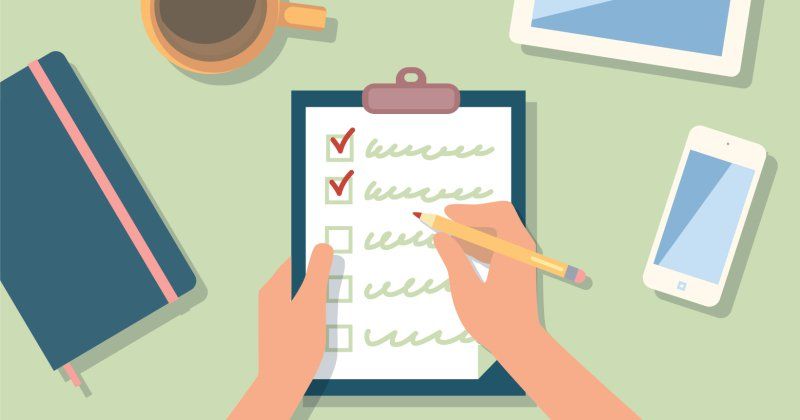 Making A Payment
After you've managed to qualify, you will most likely need to make an initial payment. This won't be too tough. The company in question should offer a handful of options. You should be able to pay over the phone with a credit card. You may also be able to mail in a check, but this could delay the process. Either way, you'll need to make a payment of some kind. After that, the company will send you the documents that you need in the mail. You should expect to receive those documents within a few days.

Other FAQ before purchasing professional liability insurance
Other useful posts you should also read
Professions we commonly provide insurance for: