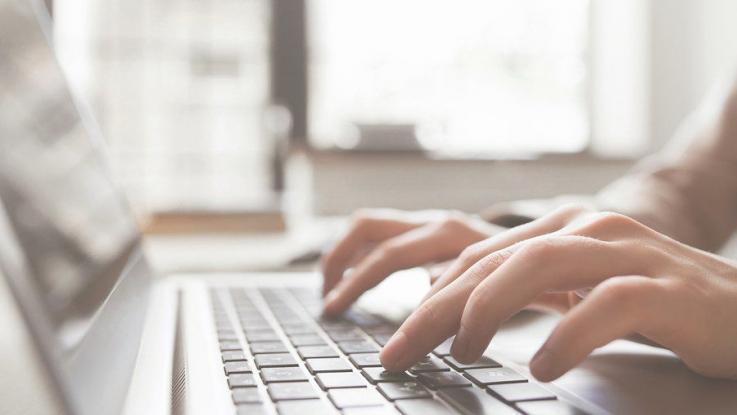 The simple application process
In Canada, professional liability is absolutely vital for any type of business that provides a product or service to the public. This is especially true for small businesses, since many small businesses such as chiropractors and chiropodists have been shut down due to frivolous claims, lawyer fees, and court costs. With that being said, it only makes sense that you would want to cover your bases and make sure that you and your employees are protected.
However, if this is your first time going through the process, you might not know what to expect or even how to go about applying. Even though the process is fairly straightforward, it never really hurts to be prepared. Good preparation can speed up the process and make everything so much smoother. Below, you will learn exactly what it takes to apply for professional liability insurance.
Gathering Your Financial Information
You might be surprised to learn that filing for professional liability insurance in Canada is much easier than filing taxes. In fact, the only financial information that you are going to need is your revenue and payroll. For instance, you will need the revenue for the current year, estimated amount of revenue for the next year, the revenue of your largest client, and your total payroll. Gathering all this information beforehand will ensure that you are prepared. It will also make the whole process of getting professional liability insurance quicker.
Collecting All Your Business Information
Some other business information will be required in order for the provider to provide you with a policy that is specifically suited to your business's needs. While this information is pretty basic, it never hurts to know what you need and to be prepared ahead of time especially if you are a business like a collections agency that operates in a litigious environment. Some of this additional information might include your business contact information, the number of employees that you have, when your business came under its current ownership, your type of business structure, and a brief description of the type of industry that you are in. Make sure that you have all of this information on hand, before moving forward.

With A Broker
The truth of the matter is that each insurance company in Canada is different. Some companies will make the signup procedure as quickly as humanly possible. They'll offer an online application, so you can sign up within a few days. Other companies will force you to jump through more hoops. There are many Canadian insurance companies that will require you to consult with a broker. Aviva Canada and Intact both do this. If you want to get insurance with one of these companies, you'll first need to consult with your broker.

Of course, this isn't always a bad thing. Remember that a broker will always work on your behalf. They'll do everything humanly possible to ensure that you get the best deal. The broker will help to ensure that you get the coverage needed, while also allowing you to get the lowest cost. Working with a broker might slow down the qualification process, but the broker will help significantly especially if you are a business like an event management company that deals with new customers and signs contractors upon every deal.
Meet In Person
In some cases, it might be best to take a day off of work and meet with the insurance company representative in person. Pretty much every insurance company in Canada has at least two or three locations. Then, each company will work with thousands of brokers. Intact has a network of roughly six thousand brokers and they're strategically located throughout the county of Canada. This is definitely a good thing, since it means that their brokers are almost always easily accessible.
Take the time to visit Intact or Aviva's official website. Then, you will be able to find one of their brokers. Find the one that is closest to you and visit them personally. Just make sure that you bring all of your financial and business documents. Having these things on hand will help to ensure that you're able to get signed up as quickly as possible. Speaking with the broker in person is often a good idea. This will help you determine whether or not the broker and the insurance company are right for you!
If you have any doubts or feel awkward in any way, you should not hesitate to go elsewhere.
Apply By Snail Mail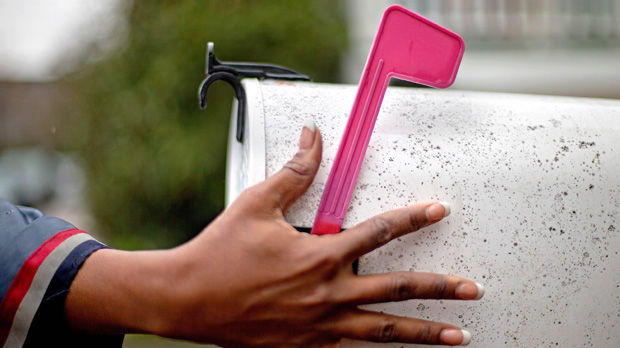 If you are a self-conscious individual that worries about identity theft, you may want to consider applying for professional liability insurance through snail mail. While this option is not the quickest way to obtain coverage, it is one of the safest options. In fact, with this option you will be able to skip the online process, which poses risk of identity theft.
To apply for professional liability insurance through snail mail, you will need to start by obtaining an application form. You can either pick the form up from your local insurer's office, request a form through email or print it off from the insurer's website. Once you have the application in hand, it will be time to start gathering the information needed to complete the process.
If at any time you reach a roadblock you can contact a broker for assistance. Once you complete the application, you will be ready to submit it to the insurer. Be sure to note if the insurer requests any copies of your financial or business documents, because these will need to be submitted along with the application.
As much as you would like to see the task completed, you should never rush it. By taking your time, you will be avoiding any potential mistakes, while ensuring everything the insurer needs to process the application is included.
How Much Time Does It Take To Process The Application?

Once the application is submitted to the insurer, the next step will be the responsibility of the insurer if its a standard low risk such as a copywriter or tutor. Processing any application for the purpose of professional liability insurance complex task that may take anywhere from a few hours to several days. The insurer will not only need to input the information into their computer database, but also will need to verify the information you provided them. Most Canadian insurers do not work on the weekend, so you should not expect to receive a response during this time.
Other FAQ before purchasing professional liability insurance
Other useful posts you should also read