There are a lot of myths and misconceptions in the insurance industry. This is probably due to the fact that insurance is so confusing and somewhat hard to understand. Almost all Ontario contractors like for example electricians know that having a electrical contractor insurance policy can protect them and it may be required. Some don't even know that there are a variety of different policies available that can offer protection in different areas. Contractors are exposed to various risks on a daily basis and just one basic policy might not offer the protection needed. This is why it is important to completely understand your business' needs and what is available to you. This is especially true if your business' road map has a goal of learning how to become an approved contractor for insurance company jobs since insurance companies will only consider you for jobs if your business is properly insured and or bonded.
Below you will learn more on this topic.
Legally Required
The first thing that any Ontario contractor needs to know is that there are certain policies that are required by the law. You can't even open your doors for business without investing in these policies. One such policy is contractors general liability insurance or contractors insurance. Unfortunately, most contractors don't even know that they are required to buy this type of policy before going into business. The reason for this is because this insurance is not required everywhere. That being said, contractors need insurance to legally work in Ontario.
Why Does The Law Require Contractors General Insurance?
The law requires Ontario contractors to invest in CGL insurance because it protects the customer. However, it really is a good thing that the law requires it, because the policy can offer the contractor just as much protection as the consumer. Contractors insurance is a specific type of insurance policy that offers financial compensation in the event that you or an employee causes property damage while on a job. It also offers financial compensation in the event that you or an employee cause bodily harm to a client. So, what exactly does that mean?
If you are working on a roof and drop a whole box of shingles on a customer's car it is probably going to crack the windshield or at the very least leave a nasty dent. While this might be an accident, the customer is going to seek compensation. CGL insurance will offer that compensation. If the same thing happens, but the box of shingles hit the customer instead, there are probably going to be medical expenses involved. Contractors insurance will cover those medical expenses.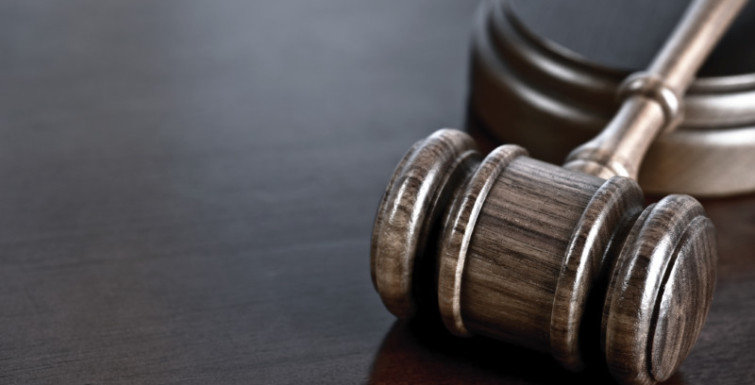 Understanding Workers Compensation
If you are a successful contractor in the Ontario area there are going to be ample opportunities to take on more and more projects. The area is booming with new construction and remodeling jobs. However, as you grow you are going to need employees to help you tackle these jobs. Any contractor in the Ontario area with one or more employees will be required by law to obtain what is known as workers compensation insurance. This is a type of insurance that was specifically designed to protect your employees.
You already know that the construction field poses many risks. When you are working on ladders, lifting heavy materials, and dealing with heavy machinery there is always a risk of injury. You are responsible for your employees and you are responsible for their health while they are at work. This is exactly what workers compensation insurance was designed for. It will cover your employee's medical expenses when they are injured on the job. It will even cover some of the wages that they lose when they are off work recovering from the injury.


Do You Need Commercial Auto Insurance?
If you're going to be working in Ontario, there is a good chance that you and your employees will need vehicles. This brings up another good question. Are you going to need commercial auto insurance? Simple answer – Yes. It will protect you and your employees in many situations. It will protect you and your employees in the event that there is a vehicle accident. This type of coverage is required by law in Ontario and no matter how big or small the incident is you can greatly benefit from this type of coverage.
With that being said, commercial auto insurance is another expense that you'll have to take into consideration. It is required and it can be very beneficial to you, your employees and your business at large. Do not skimp in this category or you might regret it on down the line.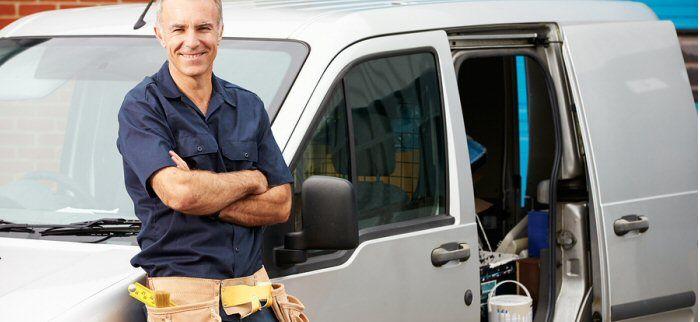 Bonded jobs
Also worth noting is that sometimes project owners, big builders, governing bodies, municipalities, or your city may ask you to present a surety bond in order to bid on tendering jobs in addition to insurance. If this is the case, it would definitely be worth exploring applying for a bonding facility so your business can bid on jobs that are exclusive to bonded companies.
Type of contract surety bonds we provide for contractors
We can help you attain these bonds. Please contact us to learn more.
Builder's Risk Insurance
We also provide Builder's Risk Insurance for contractors and builders. This insurance provides financial protection to property owners, subcontractors, and general contractors during the construction of the project.
Other frequently asked questions before buying contractors insurance
Type of contractors we commonly insure
Telecommunications

Construction

Roofing

Extermination

Air duct cleaning