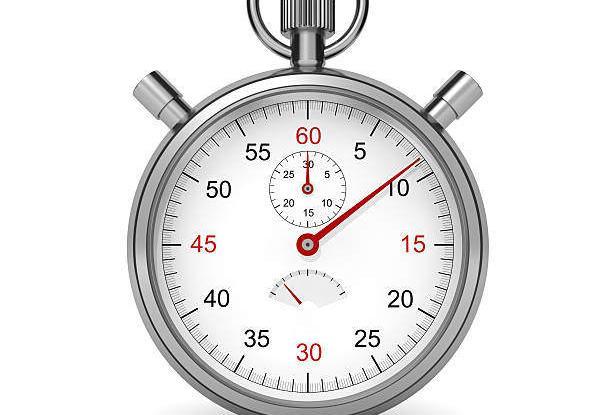 As you probably already know, it is absolutely necessary to get covered by insurance as early as possible. You never really know when something is going to go wrong. Therefore, you should always be protected. At any point in time, you could experience a problem that could turn your life upside down. You may wind up being injured and this could require you to spend a lengthy duration in the hospital. Or, you might get hit with a lawsuit and that could put your company's future at risk. It is in your best interest to get in touch with companies like Aviva or Intact today to get professional liability insurance.
Just remember that it is not always possible to get covered in a few hours. There is a bit of a wait. Below, you will learn more about the turn-around times associated with getting professional liability insurance.
Getting Free Quotes
Many times, the best way to start the application process is by getting a free quote. Many of the top insurance companies in Canada will allow you to get a free quote online. However, some do not. Intact will require you to work with a broker to get the insurance that is needed. If you're able to acquire a free quote online, you should definitely do so. Generally, the free quote will be returned within a matter of minutes or hours for a low risk professional such as process server. However, you should be realistic about free quotes.

It is absolutely pertinent to realize that the free quote application usually has nothing to do with the insurance application. The quote just gives you an idea of what you'll pay. Once you've completed that step, you will need to fill out another application and submit it with the insurance company. Then, the company will determine your eligibility and provide you with a final premium.
Working With A Broker
Working with an insurance broker is generally a good idea. In Canada, the insurance broker will help craft an insurance policy that is customized to best suit your company's unique needs and your preferences. Just remember that an insurance broker will throw another speed bump into the equation. This individual will act like a middleman. Generally, you'll consult with the broker and the broker will speak with the insurance company. This is an added bonus for you as let's say you are a home inspector working in Canada and you get sued, you would want your broker by your side to make sure you have the service you need during the claims process.
Therefore, working with a broker can slow down the process to some degree. Nevertheless, some companies, such as Intact, will often require a broker. And, the broker will work in your best interest to get the lowest cost for professional liability insurance. With that being said, it is a good idea to work with a broker even if it does slow things down to some degree.
Business Complexity
There are tons of businesses in Canada and each one is unique in one way or another. With that being said, there is a good chance that your business will differ from a neighbor business. If you have a greater number of employees and have been in business for many, many years, your business might be considered more complex. It will normally take insurance providers a little bit longer to evaluate more complex companies. They'll go to greater lengths to determine your risks and more employees can make that more difficult. If you run a business with hundreds or thousands of employees, you should slow down and give the insurance company time to analyze your business.
How Long Does The Application Process Take?
While most insurers and brokerages will guarantee a simplistic and quick application process, this is not always the case. In fact, the application process will vary, depending on the size of your company, number of employees, your needs and experience in such matters.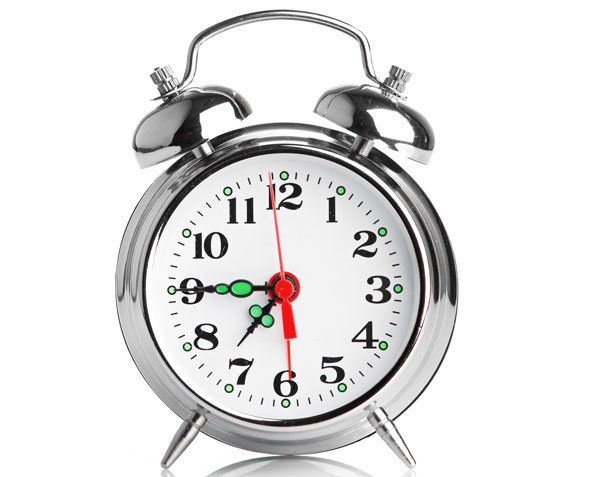 The application process is not even similar to obtaining a quote, because the process is much more in depth. In fact, you will be required to provide the brokerage with documents for verification purposes. You will need to obtain these documents from your financial institution and business and personal files.
Also, you will need to know what type of protection coverage your business will require. While some company will choose the basic protection option, it not always the best choice. If your business provides professional services, give advice to customers or is required to complete a contract, you will need to obtain professional liability insurance.
You will need to make all of these decisions and gather all of the required documents prior to starting the application process, even if your business is a side hobby such as a stand up comedian or an entertainer. Even with all this data in-hand, you may still need to stop amid the process to search and obtain more information.
Different Turnaround Times For Different Companies
If you have been in the market for professional liability insurance, you probably already know that every company is different. In fact, you have probably gotten tons of quotes only to find out that none of them are the same. You have probably also noticed that you have been getting asked different questions during the application process. This is because every insurance provider out there is different. While they all use similar practices and tactics, no two companies are the same. This means that the turnaround time can vary depending on the company that you are using. Some companies might be able to provide you with instant proof of insurance over the Internet, while others can take anywhere from 1 day to a week.
Whatever this situation is, make sure that you are weighing your options before signing up with any provider. If you need instance coverage, look for a provider that truly has your best interests in mind, while providing you with instant coverage. Never go with a provider just because they can provide you will quick proof of coverage.
Evaluating A High-Risk Company
Some companies like surveyor firm are considered high-risk due to the industry that they are in or due to the fact that they have had several claims filed against them due to physical interaction, which sometimes also stems from being a nuisance. As a high-risk company, it can take longer for you to acquire a policy than it would a company that is not considered high-risk. The reason for this is because most insurance companies don't like to take risks and they must evaluate every possible scenario before issuing you a policy.
With that being said, if you are in need of immediate coverage, you might want to consider doing business with a provider that specializes in high-risk companies. You will probably end up paying more, but you will get the coverage that you seek in half the time.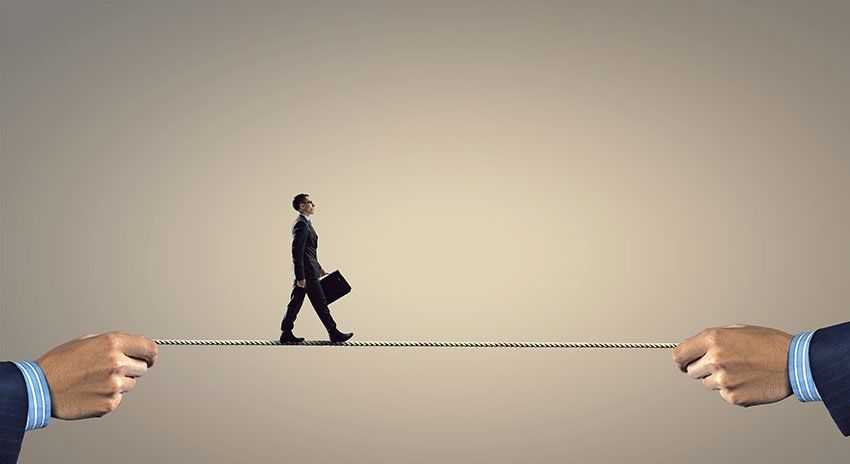 Other FAQ before purchasing professional liability insurance
Other useful posts you should also read