Collection Agency Professional Liability Insurance (Collection Agency Errors and Omissions Liability Insurance) also known as Debt Collection Agency Insurance is a coverage that protects debt collection agencies across Ontario, Canada in the event their business gets involved in a lawsuit.
We offer rates for $1,000,000 liability insurance from $550/year for Debt collection businesses from Canadian best professional liability insurance providers.
Why Ontario Collection Agencies Need Professional Liability Insurance
Ontario collection agencies are some of the most hated individuals in the world. Nobody likes getting a call from a debt collector. Nevertheless, it is true that you're serving a very important purpose. You're working diligently to ensure that someone is paying off their debt. Without you, the business would lose a significant amount of money. You're going to be taking a huge risk each and every time you work with a single client. The individual in debt may believe that you've done them wrong. If they feel this way, you can pretty much guarantee that they're going to take action against you and your business.
If this happens, you're going to be facing a legal suit. And, that legal suit could lead to a hefty settlement. The good thing is that some insurance policies can help. With E&O insurance, you can protect your company from frivolous and legitimate lawsuits. Debt collectors E&O insurance can protect you from problems stemming from errors or omissions that you've made. The insurance can indeed be expensive, but it will make a big difference in the long run. After all, the insurance could keep your business operational even during a legal dispute.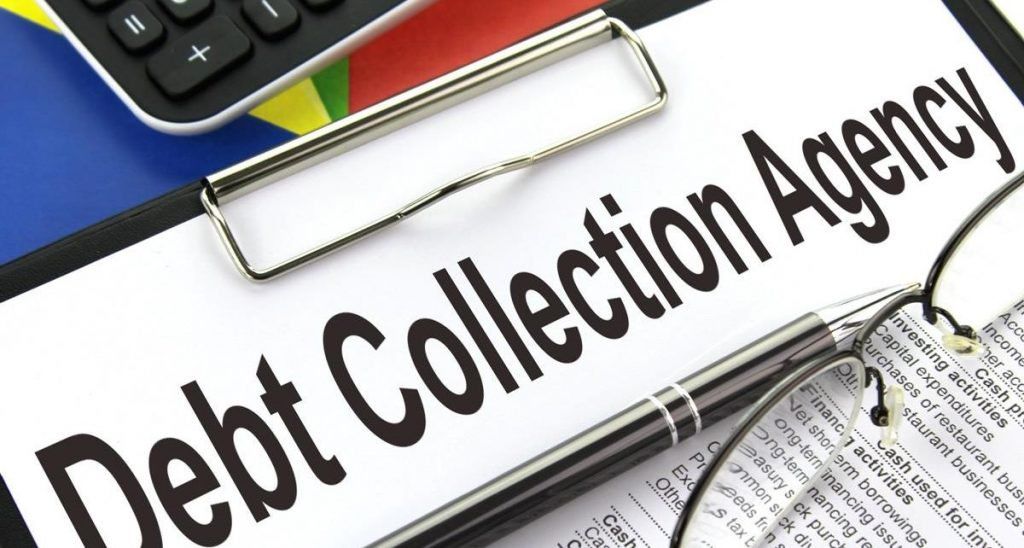 Other Types Of Insurance Coverages that Can Benefit Collection Agents
Errors & Omissions insurance for Collection agents is a good option for collection agencies. However, you also need to understand that this type of collection agency insurance is not going to cover everything. You're also going to need to cover other problems that could occur. With additional liability insurance coverage, you will be able to protect yourself from each and every problem that could arise. So, which additional coverage options are important? You'll find out below.
When it comes down to it, general liability insurance is a necessity for pretty much every business in Ontario. After all, you just never know when something is going to go wrong. Someone in debt may claim that you've caused them significant harm. The court might even agree with these individuals. If this happens, you're going to be required to pay for the damages. This is something that many debt collection agencies cannot afford. This is why you need to get a good amount of  general liability insurance. While it depends on numerous factors, you should try to obtain at least $500,000 per claim in general liability insurance. Working with a collections agency insurance broker can make a huge difference.
Fraud Insurance
You also need to understand that you're going to be working with a lot of crucial information. As a debt collection agency, you'll be required to store and  collect a lot of information about people in debt. At the same time, you need to understand that you might not be able to trust your employees. If this is the case, there is a possibility that your employees are going to abuse this information. If this information is abused, you're going to be held responsible. This is true even if you're not personally responsible. With that being said, you need to take steps to protect your company. You can do so easily by working with a fraud insurance broker for collection agencies. These professionals will ensure that you have the coverage that you need. Be sure to obtain at least $100,000 of fraud insurance per claim.
Cyber Insurance
It is true that cyber crimes are on the rise. There is a good chance that your company is going to become a victim at some point or another. If this happens, there is possibility that crucial data is going to be stolen from your databases. This is going to be devastating to your company and your clients. After all, you're going to held personally responsible for this problem. You might not be able to able to stop this from happening. However, you can take steps to defend yourself. Cyber insurance can make a world of difference. You need a significant amount of cyber insurance. Getting at least $1,000,000 annually is recommended. More coverage is recommended, if you have lots of clients.
Getting the right insurance is crucial. Try to work with a reliable collection agencies insurance broker. With their assistance, you'll have little to no trouble getting the coverage that you need right away.
Insurance Cost
There is no doubt that a debt collection agency insurance policy can be immensely important for all businesses in Ontario. Just remember that it is also very expensive. The good news is that you do not need to spend excessively to protect your business to the fullest. And, you should know that the right Collection Agency Professional Liability Insurance broker could make a huge difference in the long run by crafting a comprehensive policy that coves your business for all risk exposures. So, how much should you expect to pay?
Fraud Insurance – As an owner of a collection agency, you will responsible for many consumers' records. Some of these consumers will be high profile, which means that if someone gets a hold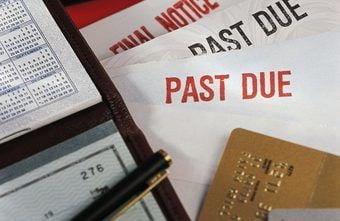 of their records, it would make them vulnerable to identity theft. If this occurs due to your negligence, you and your company will be responsible for any financial loss the customer incurs. In the most severe cases, you will be sued. This will not only result in a major loss for your company, but it could lead to the closure of your company. To protect your company from these risks, you will need to obtain a $100,000 policy, which will average $15 per month. If you believe your risks are higher, it would be a good idea to increase your coverage to $500,000.
General Liability Insurance – All collection agencies operating in Canada is required to carry general liability insurance. This insurance protects from financial loss related to third-party claims and civil lawsuits. This policy will cover your litigation costs, part or all of a settlement and monetary judgments. It is recommended for all collection agencies to carry at least a $1 million policy, which will cost an average $300 year. The rate is so high for collection agencies, because this profession is considered high risk.
Cyber Insurance – All collection agencies store data in databases. In today's technological world, those databases are stored online, which makes them vulnerable to online hackers. It is recommended to carry a $500,000 policy, which will average $30 per month.
How to Apply for E&O Insurance Quotes
To get a free quote for any of the above PLI insurance coverage for Debt collectors, please contact our office. One of our brokers will gladly provide you with a free quote right over the phone in minutes and then proceed to walking you through the application process of getting insurance.

FAQ before buying insurance for Collection Agencies
Other professions we also provide insurance for: