We provide professional liability insurance also known as Errors and Omissions Insurance (E&O) in Mississauga, Ontario.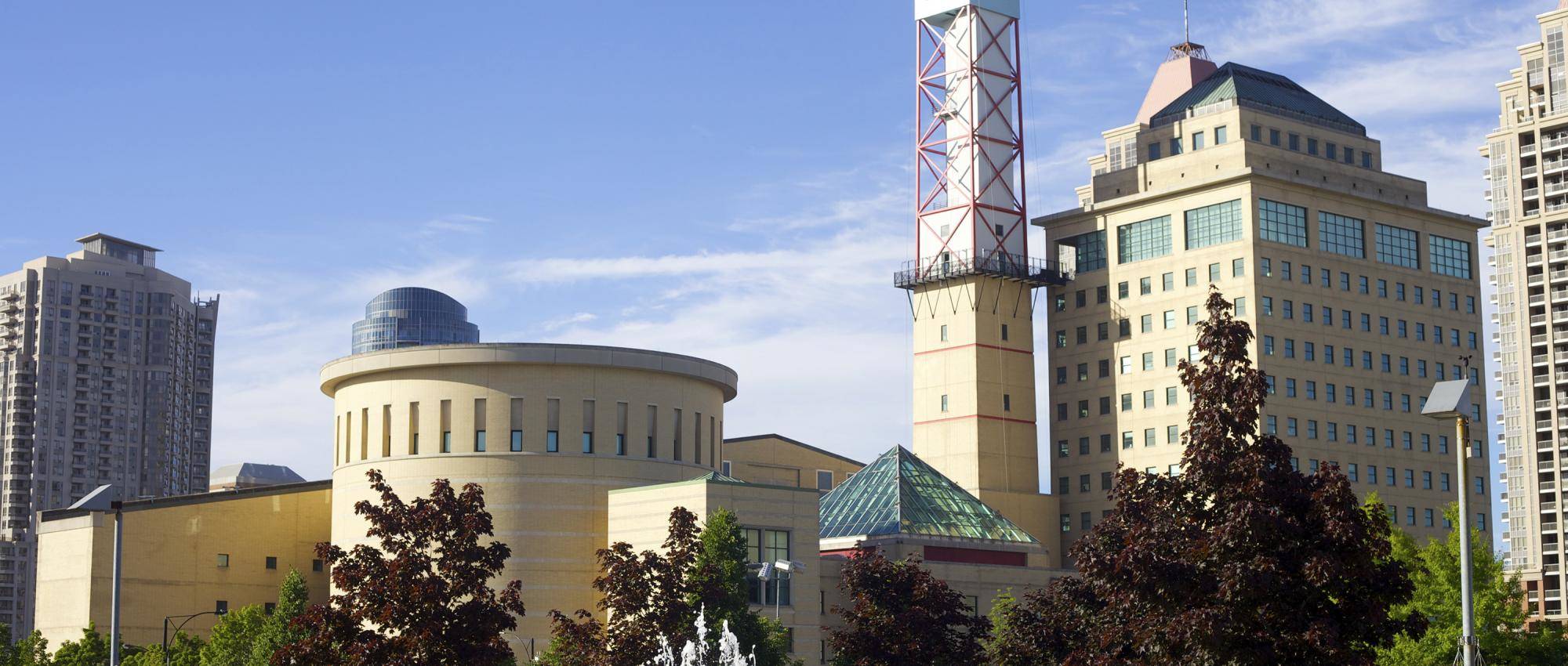 What is Mississauga Errors & Omissions Insurance?
Mississauga E&O Insurance also known as Professional Liability Insurance Mississauga is a type of liability insurance policy that protects professionals financially when they get involved in a lawsuit as a result of causing damages to third party and or clients. When professionals cause losses to clients or third parties as a result of their mistakes, negligence, and errors, the party suffering damages often sues the professional providing the service and their business. This is where Mississauga PLI policy comes in place. A professional liability insurance coverage can provide a financial shied by covering the cost of the lawsuit claim, court fees, and legal fees. We recommend having no less than $1,000,000 per claim and $2,000,000 aggregate coverage from a Licensed Mississauga Liability Insurance Company.
How much does Professional E & O Liability Insurance in Mississauga, Ontario Cost? 
The cost rates anywhere between $400/Year to $1,000/Year for $1 Million for most professionals in Mississauga, Ontario. This quote applies to the basic professional errors liability insurance coverage. To find out what exactly you would pay for your professional indemnity insurance Mississauga, you can get in touch with a Mississauga E&O insurance Broker by requesting a quote by clicking below below.
Request a Mississauga Insurance Quote

Please find the list of professions we commonly insure below: